Super Latte
Start your day with a stress-free mind and energy-charged body with our Super Latte. This functional recipe features Brain Flow powder by InBloom which boosts your memory and focus, while muting stress and distractions. This sweet, chocolatey, iced latte is the perfect boost of energy.
Directions
1) Whisk all powders together with espresso, MCT Oil and 4oz of Oat Milk. Pour over ice. Top with 4oz of Oat Milk.
Share your favorite wellness recipes with us here, kateskitchen@tobeinbloom.com or @tobeinbloom #beinginbloom for a chance to be added to Kate's Kitchen.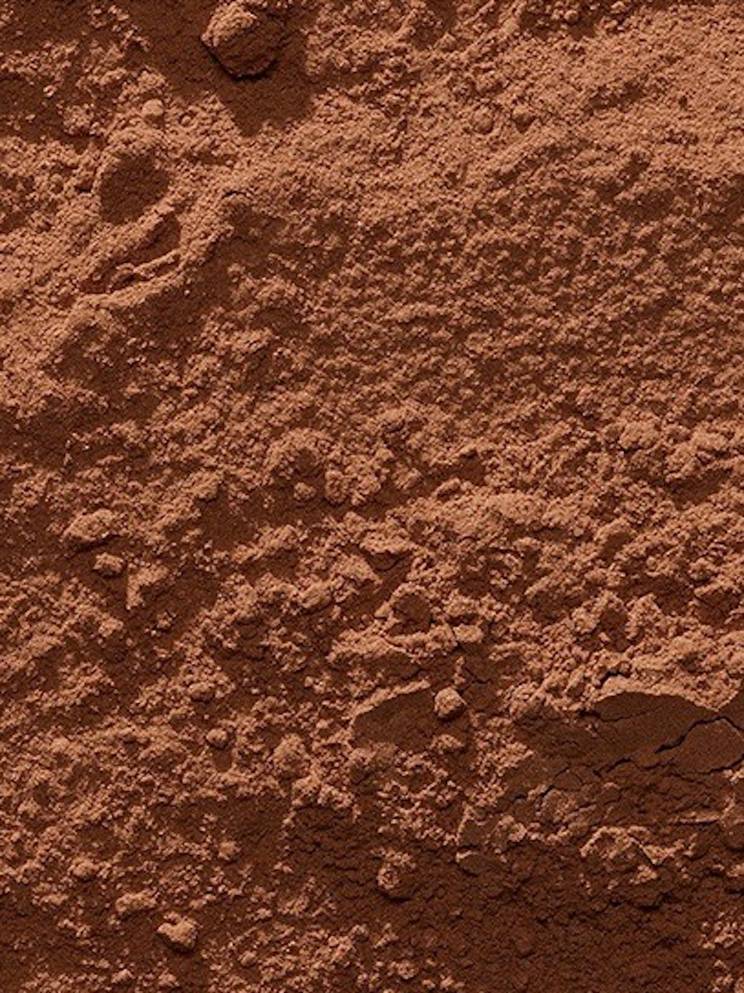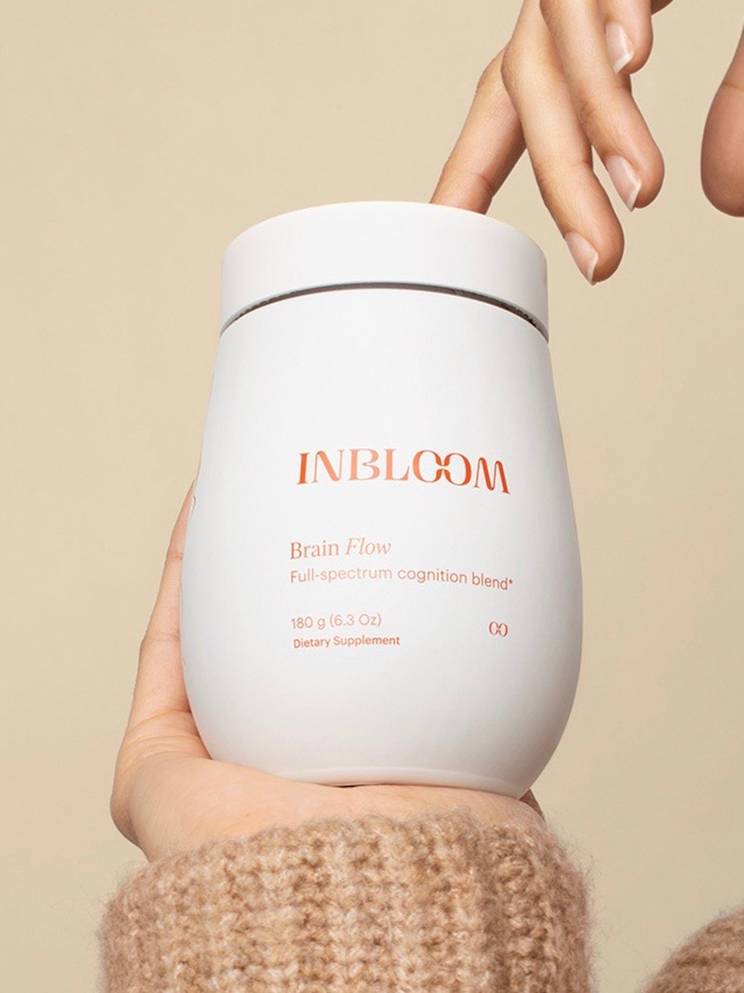 What You'll Need