Beauty Aura Baked Oatmeal Bars
Made with love by our friend Mallory of @sugarandbryce, these Beauty Aura Baked Oatmeal Bars are equal parts nourishing, sweet, and super nutritious. Mixed berries, greek yogurt, and two big scoops of Beauty Aura make this recipe our favorite way to nourish and glow from the inside out.
Directions
1) Preheat the oven to 350°F.
2) In a large bowl, combine oats, coconut flour, baking powder, salt and coconut sugar.
3) In another medium bowl, combine wet ingredients — eggs, almond milk & a splash of vanilla.
4) Combine dry & wet ingredients, then add in mixed berries.
5) In a non-stick sprayed 8x8 baking pan, pour in oatmeal bar mixture.
6) Bake for approximately 25-30 minutes.
7) Glaze: In a small separate bowl, combine yogurt, 2 scoops of INBLOOM Beauty Aura, and a splash of vanilla.
8) Once cooled, frost & top with edible flowers.
Share your favorite wellness recipes with us here, kateskitchen@tobeinbloom.com or @tobeinbloom #beinginbloom for a chance to be added to Kate's Kitchen.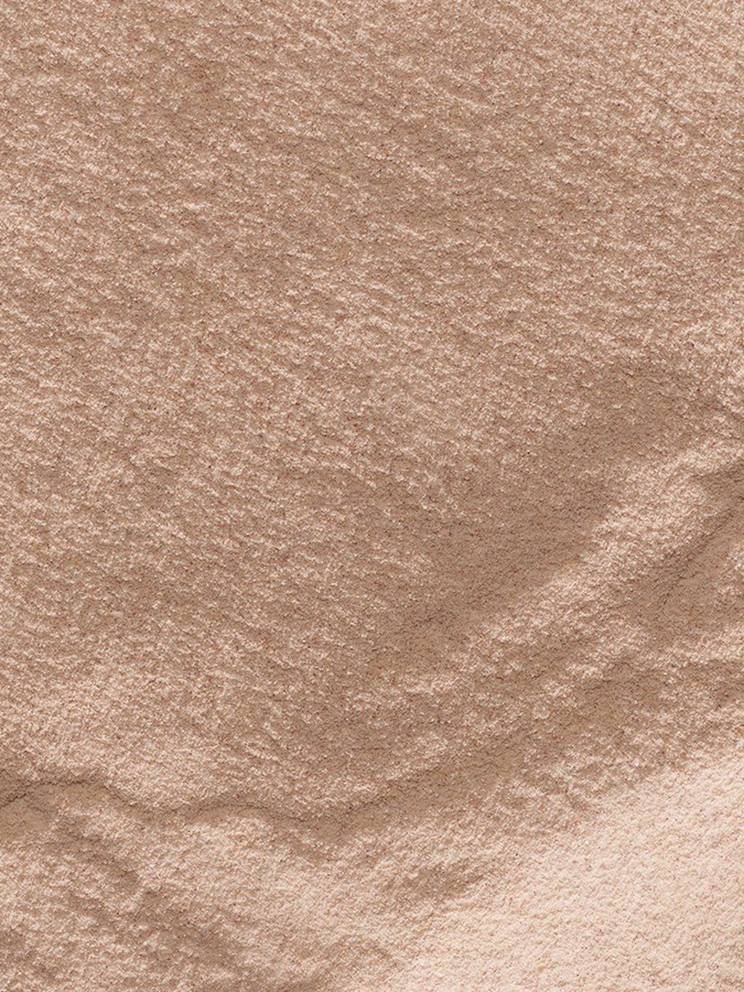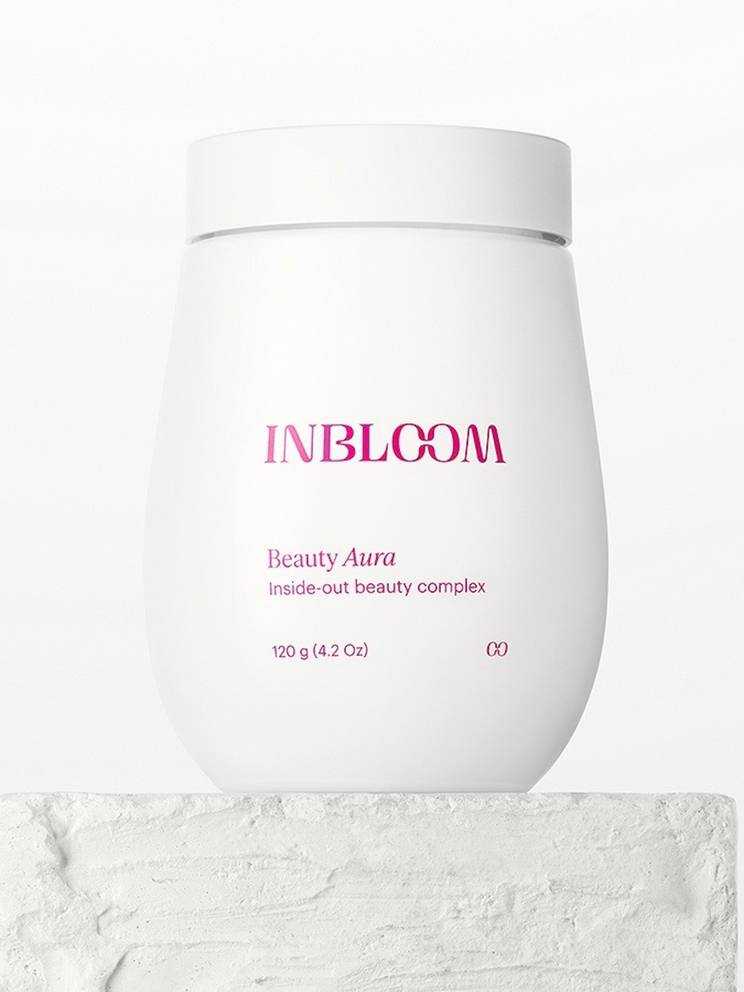 What You'll Need