Strawberry Sea Moss Skin Soothing Smoothie
This beauty booster is bright, sweet and the best way to boost your skin care from the inside out. With skin soothing ingredients like Beauty Aura, Sea Moss Gel, Hylauronic Acid, and some sweet strawberries 🍓 this is an AM go-to for a reason.
Creator: Natalia Ambrosia
Directions
1) Blend all of the ingredients for the smoothie in a blender.
For Glaze:
1) Simmer some maple syrup and a few chopped strawberries. .
2) Add glaze to the sides of your cup before pouring in the smoothie!
Share your favorite wellness recipes with us here, kateskitchen@tobeinbloom.com or @tobeinbloom #beinginbloom for a chance to be added to Kate's Kitchen.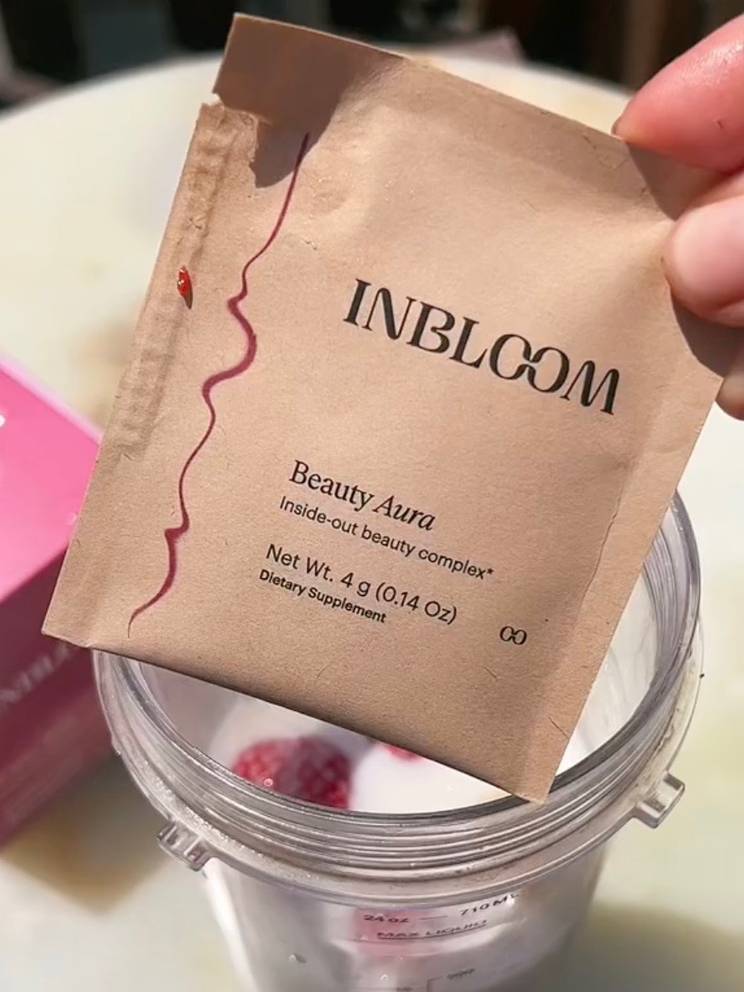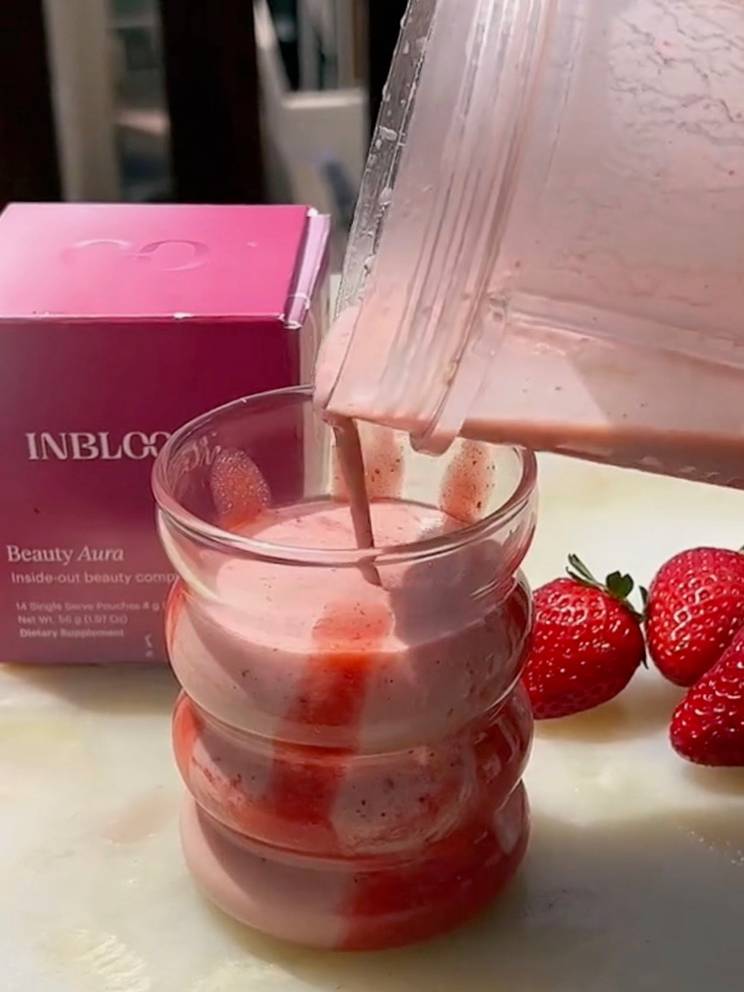 What You'll Need