AM/PM Beauty Sleep Routine
INBLOOM Creator Darya shared her secrets on feeling beautiful from the inside out. Her routine starts in the morning with Beauty Aura at breakfast, and she also finishes the day by winding down with Dream Sleep. 
An easy, daily routine for happy, healthy skin with INBLOOM creator Darya. Enjoy her signature recipes for the morning and evening for the beauty sleep of your dreams. As featured on Lunya's Night Stand series.
Creator: Darya Zozulya 
Directions
1) AM Elixir: Whisk or shake Beauty Aura with milk and water.
2) PM Tea: Whisk Dream Sleep with warmed milk. 
Share your favorite wellness recipes with us here, kateskitchen@tobeinbloom.com or @tobeinbloom #beinginbloom for a chance to be added to Kate's Kitchen.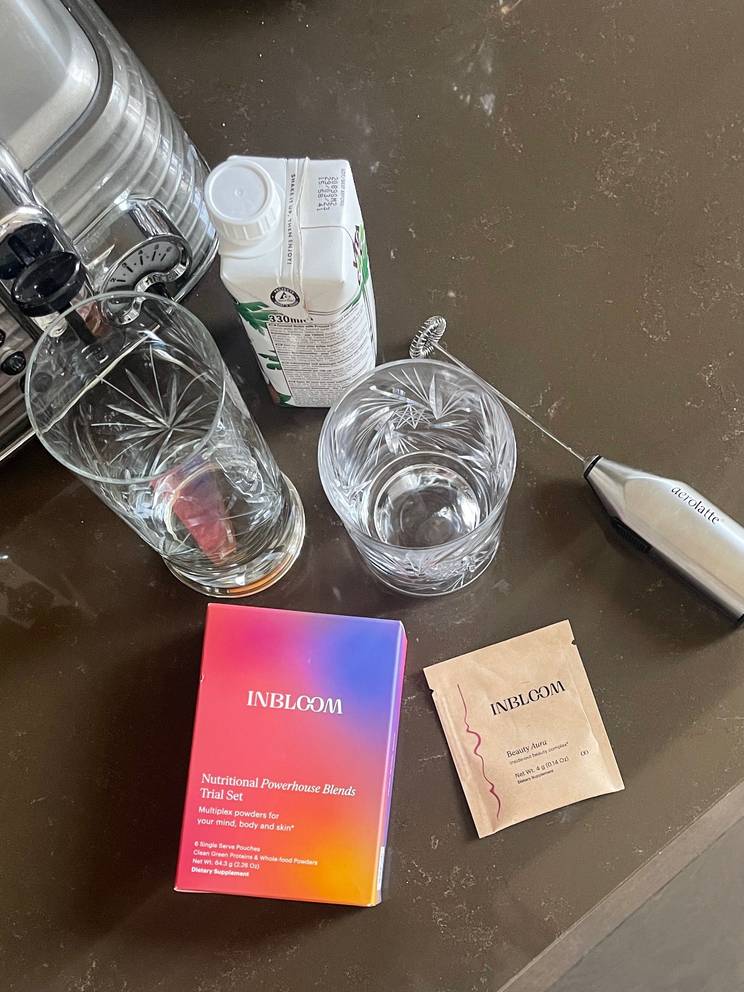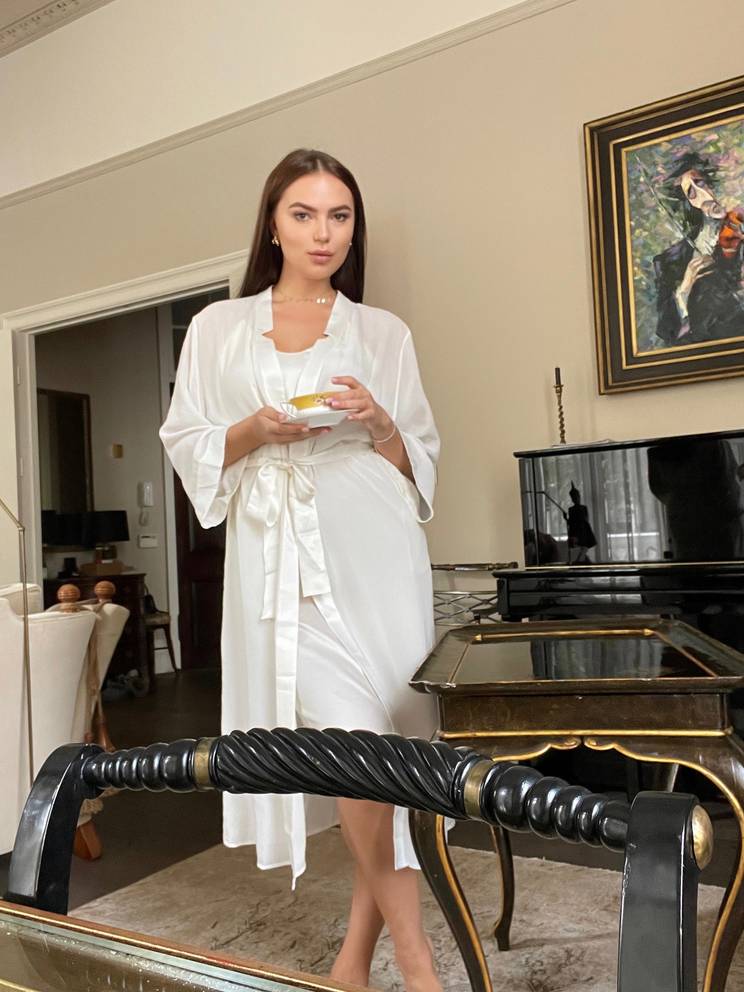 What You'll Need