Festive Fall Smoothie Bowl
Peanut Butter, Pumpkin Seeds, and INBLOOM oh my! We're feeling festive and getting into the fall spirit with this nutrition packed power bowl. If you're looking for ways to incorporate multiple different INBLOOM powders (and their amazing benefits) into one meal, look no further. This smoothie bowl incorporates our Essential Elements Powder, Clean Green Protein Powder (Chocolate), and a dusting of Brain Flow, making getting all of your nutrients in at breakfast simple.
Creator: Gabrielle Assaf
Directions
1) Blend all ingredients in a blender.
2) Top with half a banana, granola, crushed pecans, hemp hearts, chia seeds, a scoop of peanut butter, a handful of pumpkin seeds and a dusting of brain flow.
Share your favorite wellness recipes with us here, kateskitchen@tobeinbloom.com or @tobeinbloom #beinginbloom for a chance to be added to Kate's Kitchen.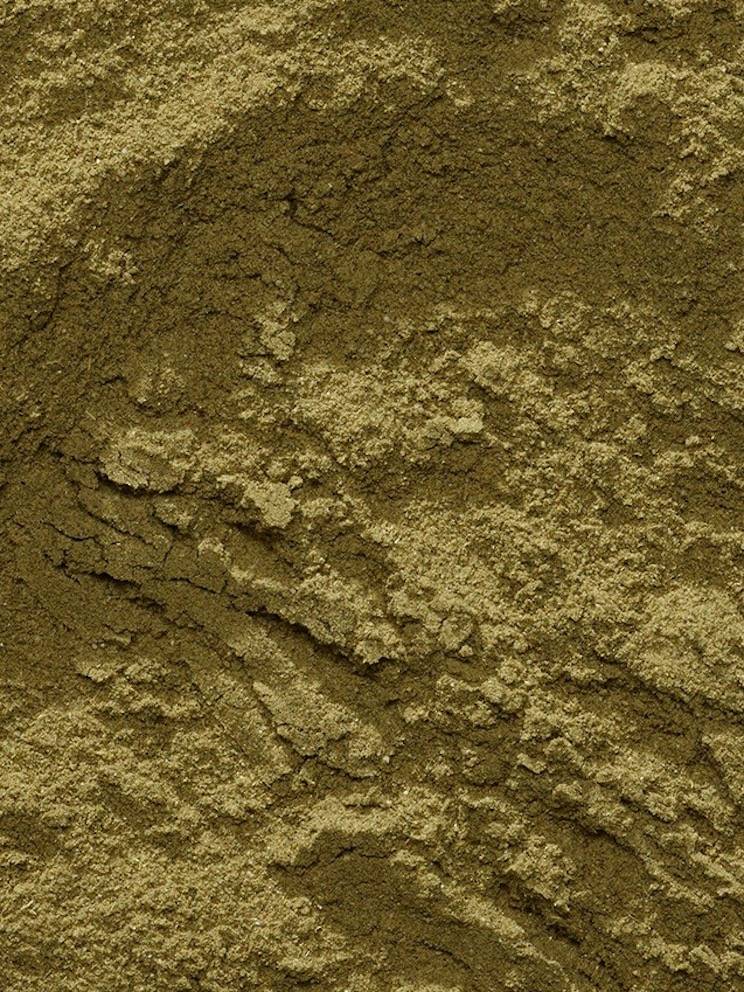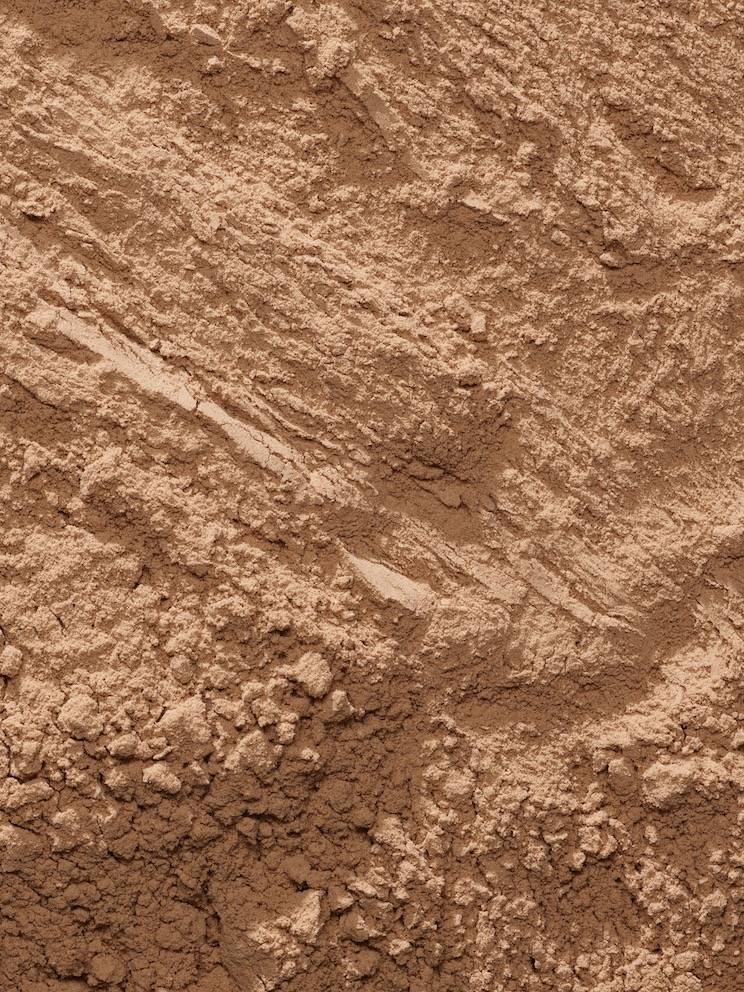 What You'll Need