Getting Ready Ginger Cocktail
Directions
1) Drop ice, Doce Mezcal, agave syrup & INBLOOM Beauty Aura into shaker
2) Stir, shake, and pour over ice.
3) Add 1 part ginger beer + splash of tonic water.
4) Garnish with a lime slice and sprinkle of chili powder.
5) Enjoy!
Share your favorite wellness recipes with us here, kateskitchen@tobeinbloom.com or @tobeinbloom #beinginbloom for a chance to be added to Kate's Kitchen.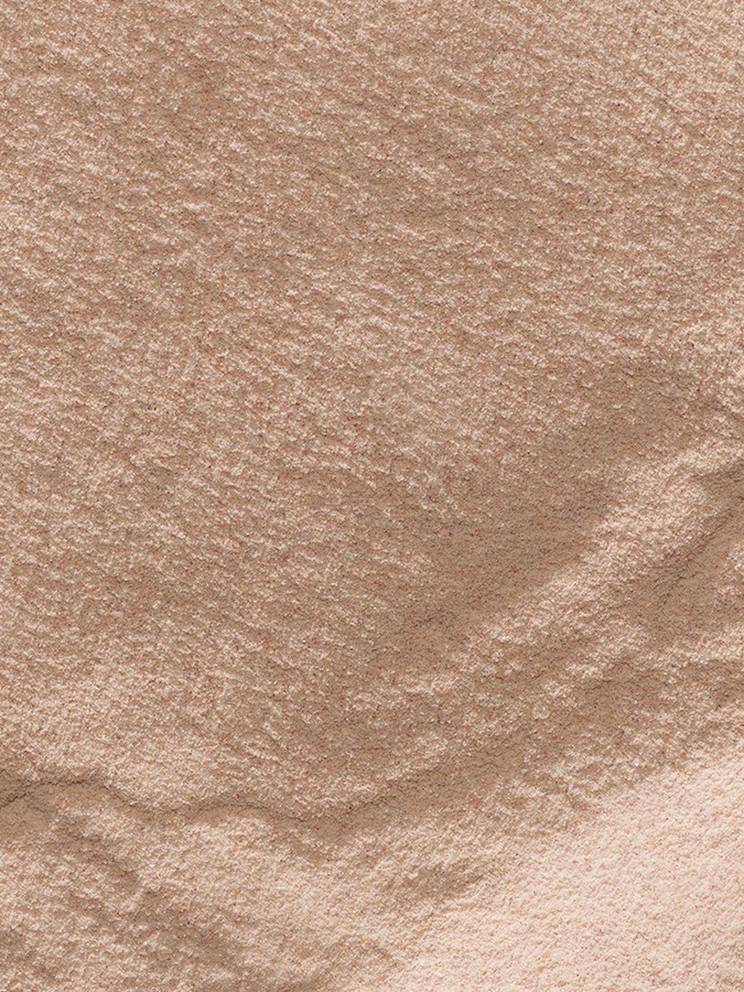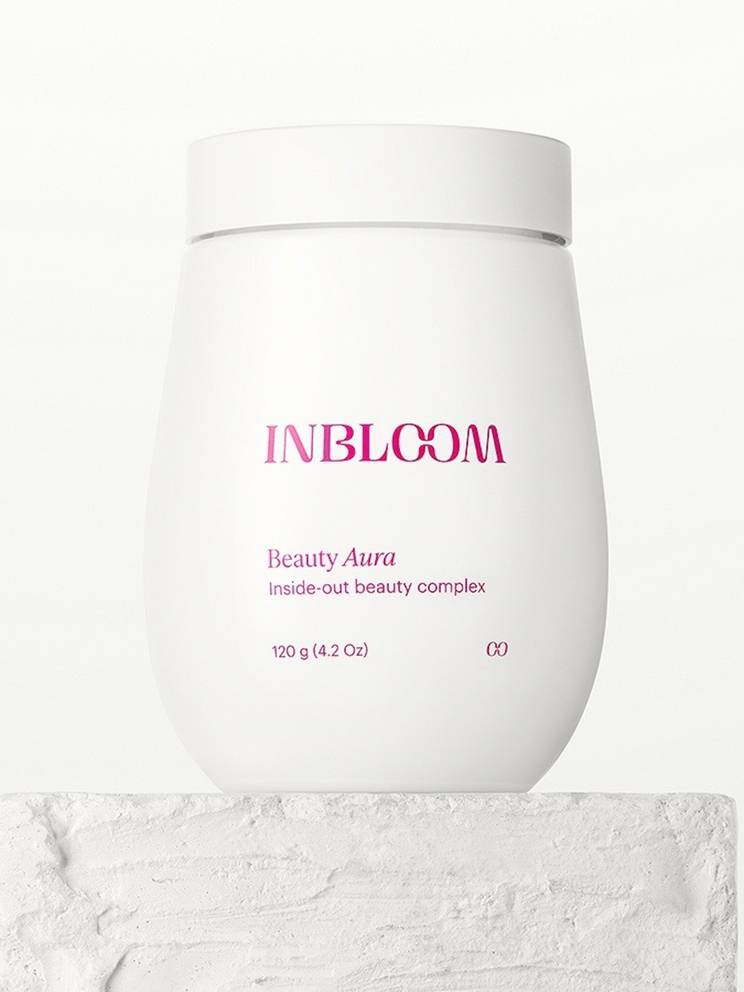 What You'll Need