Power Popsicles
With plans of long, warm days in the sunshine, these popsicles are filled with delicious INBLOOM nutrients with vibrant flavors and natural ingredients. It's the perfect pairing! 🍋🍉🍊☀️ Shop our Powerhouse Kit to have all the necessities on hand!
Visit our IG to see Mallory @sugarandbryce make her recipe IRL.
Directions
1) In small bowls, combine 1/2c coconut yogurt with each individual serving packet of INBLOOM
2) In the popsicle mold, layer INBLOOM-infused coconut yogurt with fruit & toppings of choice
3) Freeze popsicles in donut molds until set & enjoy!
Share your favorite wellness recipes with us here, kateskitchen@tobeinbloom.com or @tobeinbloom #beinginbloom for a chance to be added to Kate's Kitchen.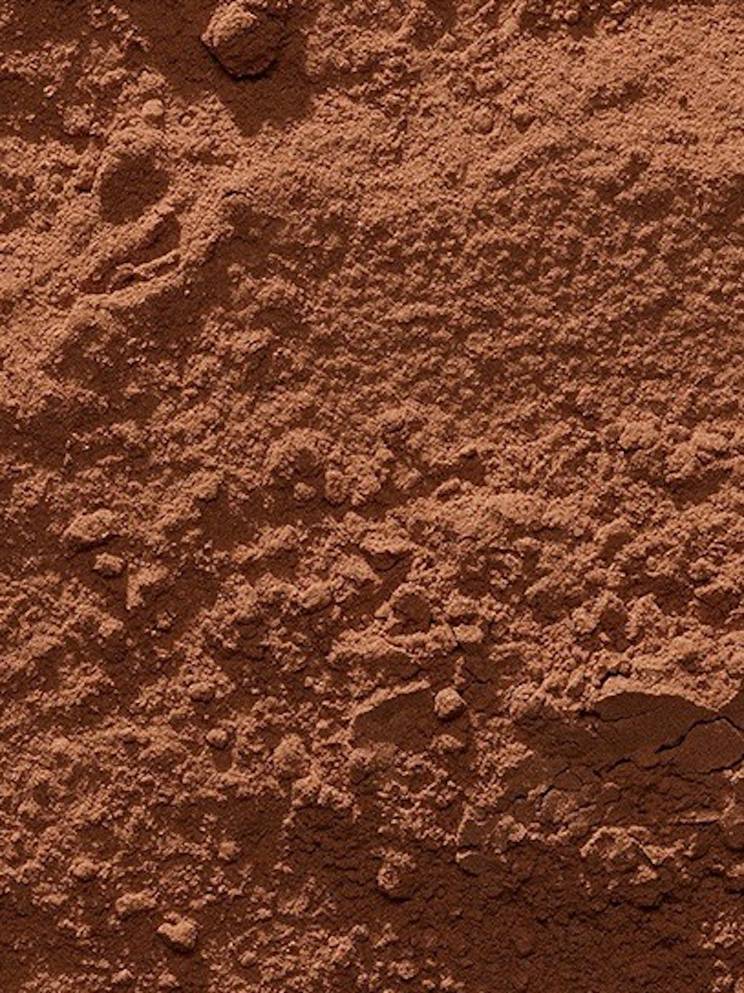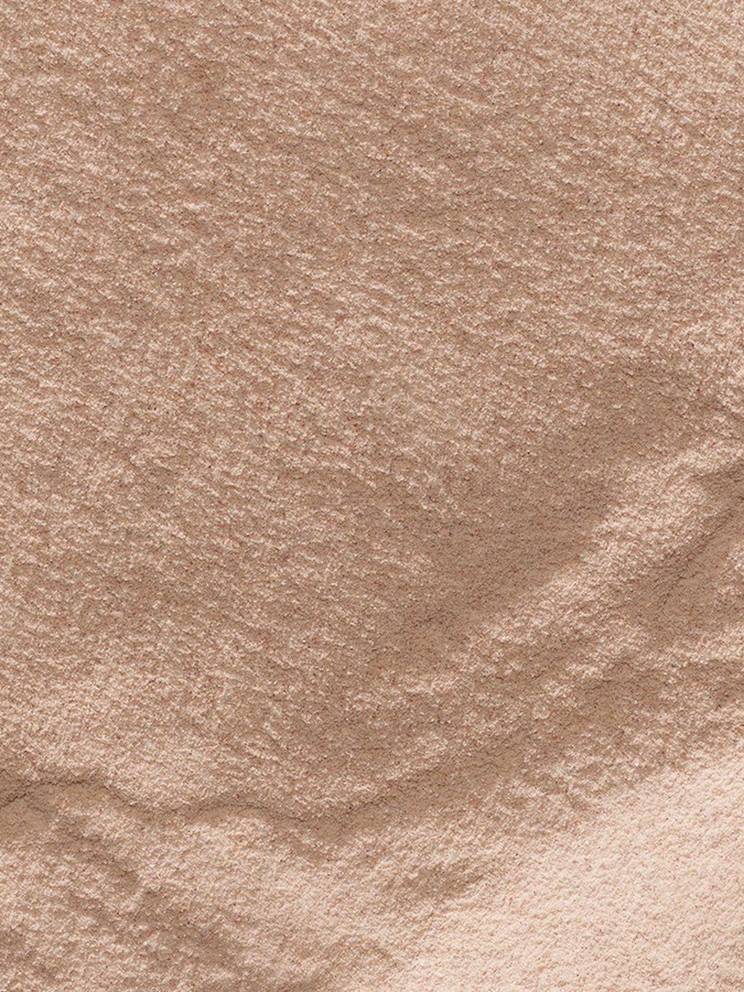 What You'll Need