Frozen Choconana Bites
Featuring our nootropic, and chocolate flavor powder, Brain Flow, these frozen banana bites are a dream. A quick and easy treat for afternoon pick me ups, or after dinner sweetness, without the guilts. Creamy banana delivers a sweet potassium boost, and Brain Flow will help calm an overactive mind and find focus.
Visit our IG to see Mallory @sugarandbryce make her recipe IRL.
Directions
1) Slice two bananas into thin, bite sized pieces
2) Melt dark chocolate chips and coconut oil on stovetop or by microwave
3) Add INBLOOM Brain Flow to melted chocolate mixture and stir until smoothly combined
4) Prepare a tray or plate and line it with parchment paper (make sure it fits in your freezer)
5) Dip banana slices in chocolate Brain Flow mixture and lay on parchment lined tray
6) Once all banana slices are dipped and laid flat, garnish with dried coconut, strawberry, or other delicious toppings of your choice and freeze.
Share your favorite wellness recipes with us here, kateskitchen@tobeinbloom.com or @tobeinbloom #beinginbloom for a chance to be added to Kate's Kitchen.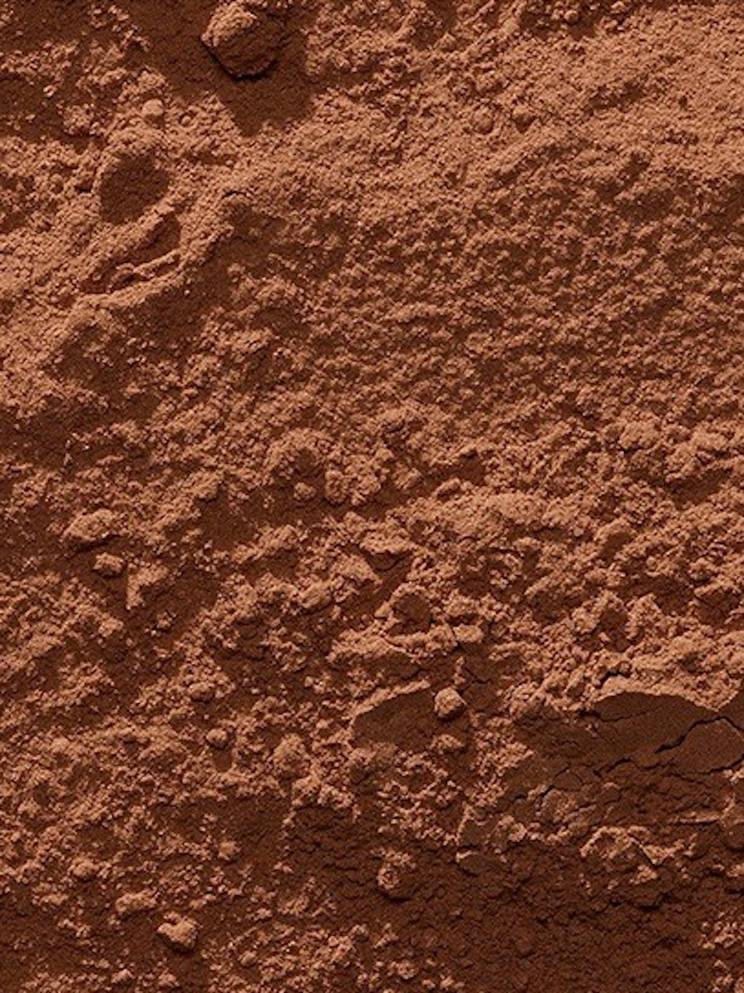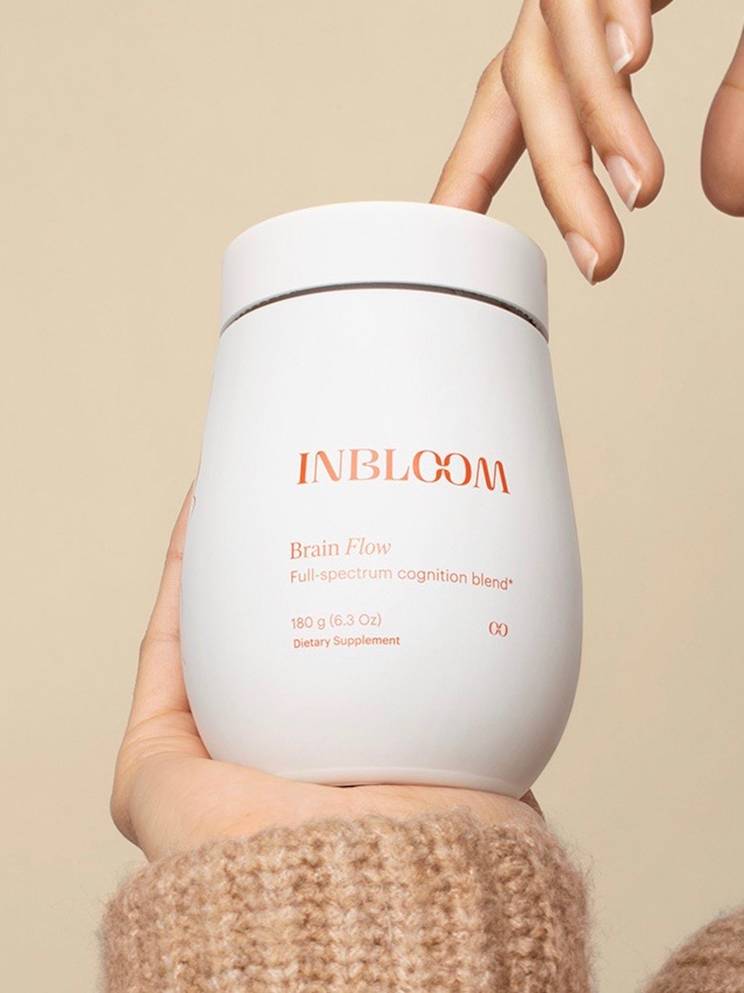 What You'll Need