Essential Elements Fresh-Start Smoothie
More than a multi and more than just a protein shake. Simplicity meets nutrition in this sweet smoothie loaded with all the vitamins, greens, and plant-protein you need for a truly great day.
"In the mornings I'll toss a few pieces of frozen banana in a blender with Essential Elements and whatever else we've got in the fridge. Simple, tasty, healthy, and always a little different - it's a great breakfast!"
Directions
1) Add ice followed by the remaining ingredients into blender (for a thicker smoothie, don't add water)
2) Blend to desired consistency
3) Sprinkle with chia seeds or your go-to toppings

Share your favorite wellness recipes with us kateskitchen@tobeinbloom.com or @tobeinbloom #beinginbloom for a chance to be added to Kate's Kitchen.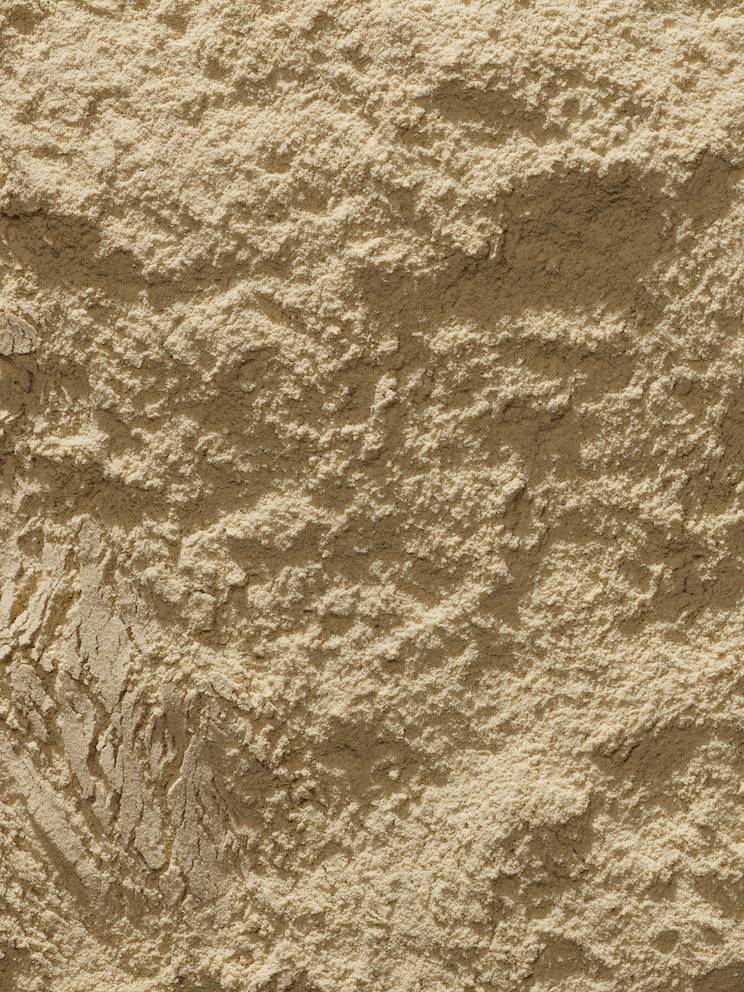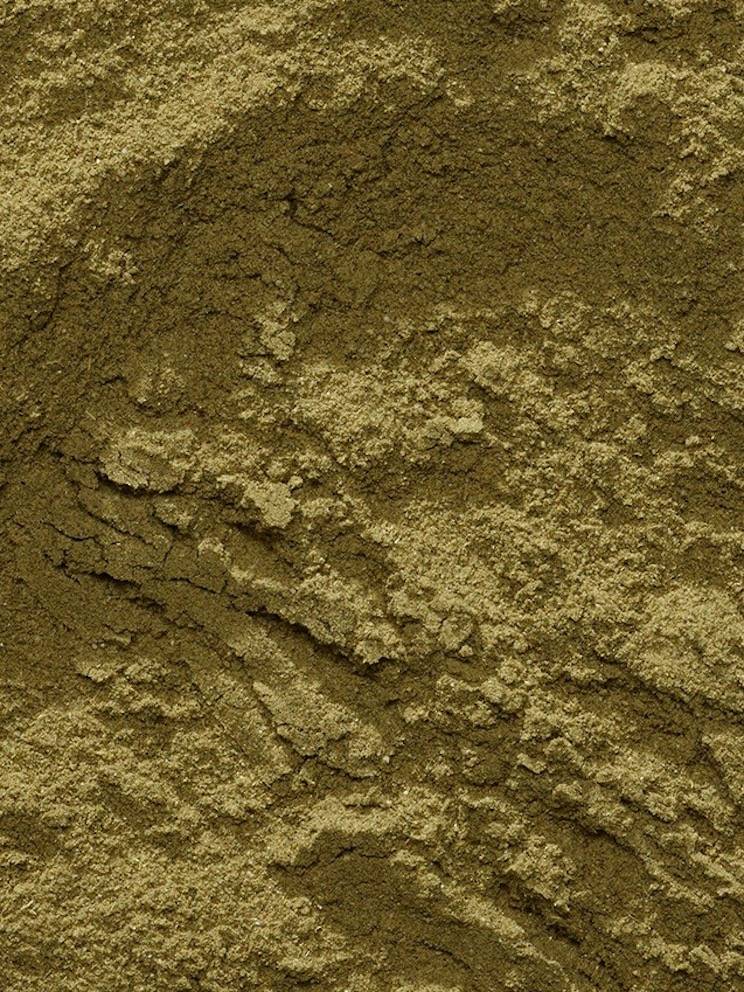 What You'll Need