Beauty Aura Spa Water
The perfect way to drink water all summer long—or any season really. Keep hydrated and enliven your skin with the collagen boost it needs to stay supple.
"I'm kind of obsessed with spa water. Maybe it's because these days I'm spending more time at home, but I just love giving my water a little zing to make it feel more like a treat."
Directions
1) Give your herbs a quick squeeze to release their oils, and chop or crush your fruit to do the same.
2) Place your herbs and/or fruit into a pitcher and fill with cool water.
3) Refrigerate for at least an hour, or as long as a day.
4) Pour 8 -12 oz of the infused water into your Envirobottle with 2 scoops of Beauty Aura powder and shake well.
5) Pour into a glass, over ice.
6) Garnish with more fruit and herbs.
Share your favorite wellness recipes with us here, kateskitchen@tobeinbloom.com or @tobeinbloom #beinginbloom for a chance to be added to Kate's Kitchen.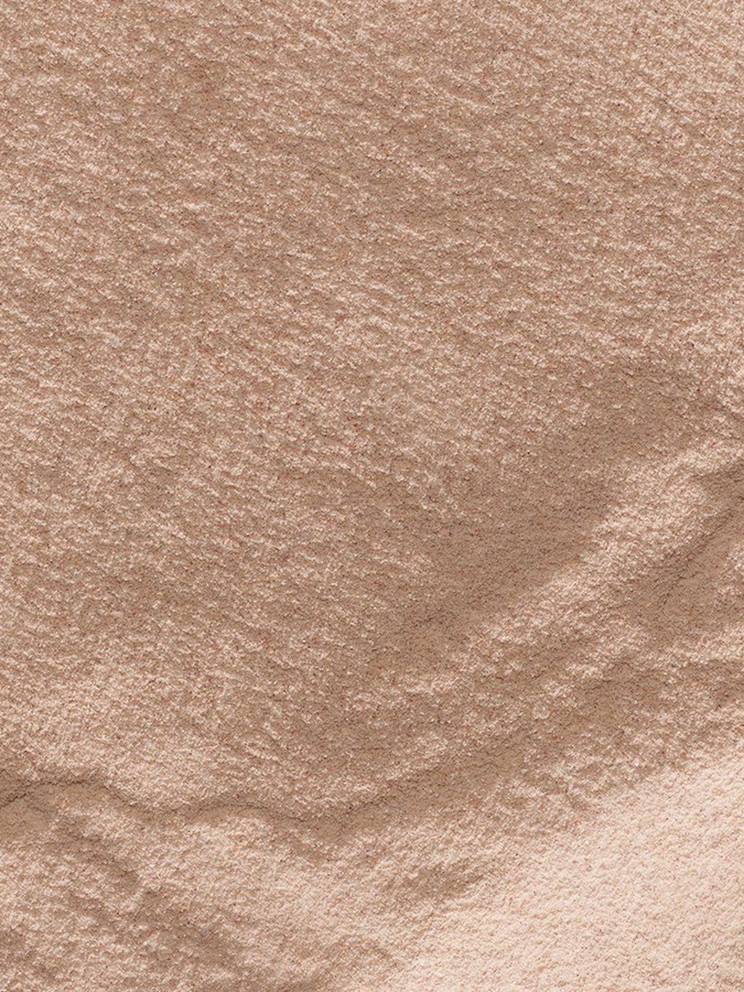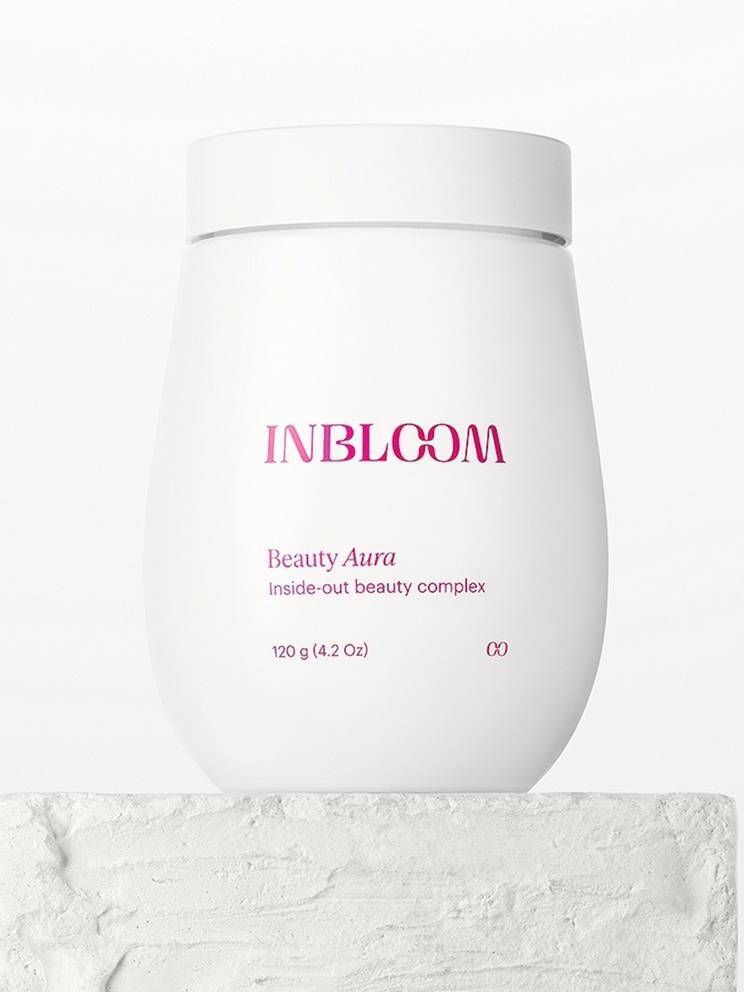 What You'll Need