Dream Sleep Ice Cubes
If you're looking for a cure for restlessness, you've found it. This super simple recipe benefits from calming magnesium and chamomile to put both your body and mind at peace. Prepare to ease into sleep and wake up feeling calm and refreshed.
Directions
1) Add 4 scoops of INBLOOM Dream Sleep to water.
2) Whisk thoroughly using your AirWhisk.
3) Pour into ice tray, place in freezer, wait.
4) Once frozen, your ice cubes melt perfectly into a glass of hot milk.
5) Sit, sip, unwind.
Share your favorite wellness recipes with us here, kateskitchen@tobeinbloom.com or @tobeinbloom #beinginbloom for a chance to be added to Kate's Kitchen.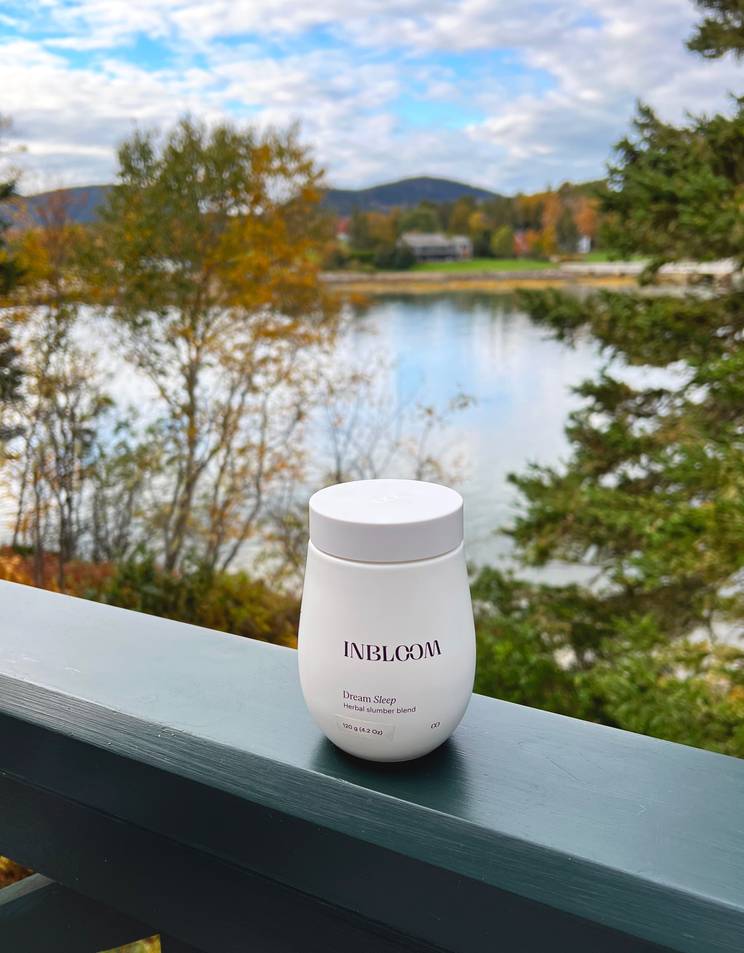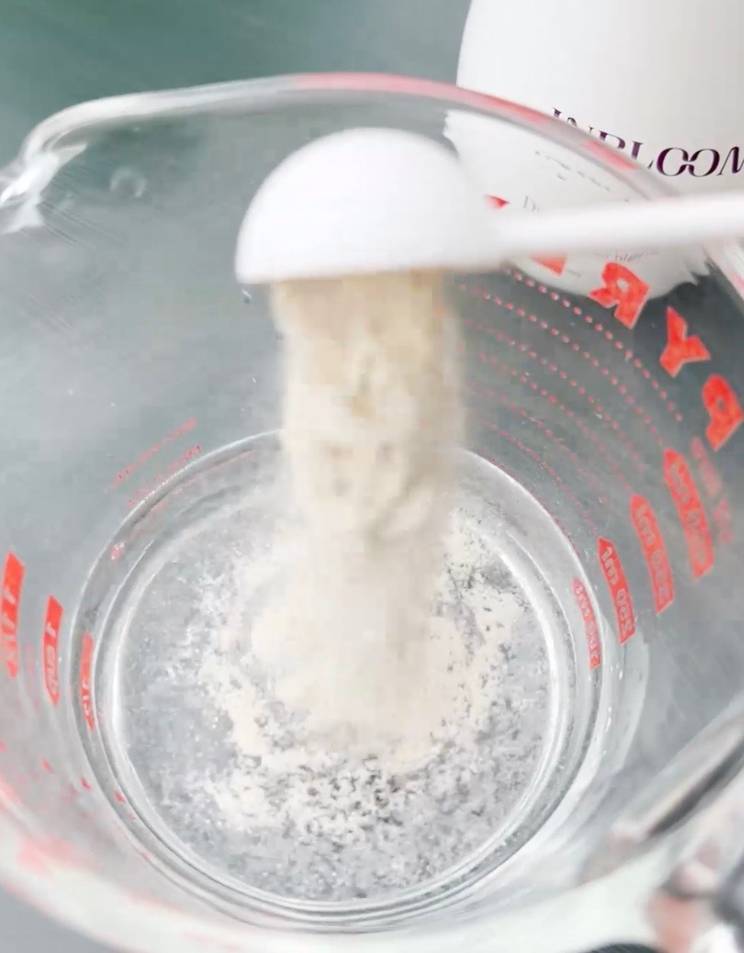 What You'll Need