Barry's X INBLOOM Plant-Based Choc Mint Protein Shake
Kate, INBLOOM & Barry's have come together for the Holidays to help us all not just survive, but slay the season with a Limited Edition Holiday Shake available at Barry's Fuel Bars nationwide (thru 12/31/22) and now you can make it at home all year long. 
This shake takes post-workout to a new level with total mind-body recovery. INBLOOM Clean Green Protein provides whole-body, plant-based nourishment that satisfies cravings and mushroom blend, Brain Flow, boosts cognitive function and reduced brain fog so we can all stay fit and focused through the holidays, and everyday after. 
Directions
1) Add all ingredients to a blender and blend until combined.
Share your favorite wellness recipes with us here, kateskitchen@tobeinbloom.com or @tobeinbloom #beinginbloom for a chance to be added to Kate's Kitchen.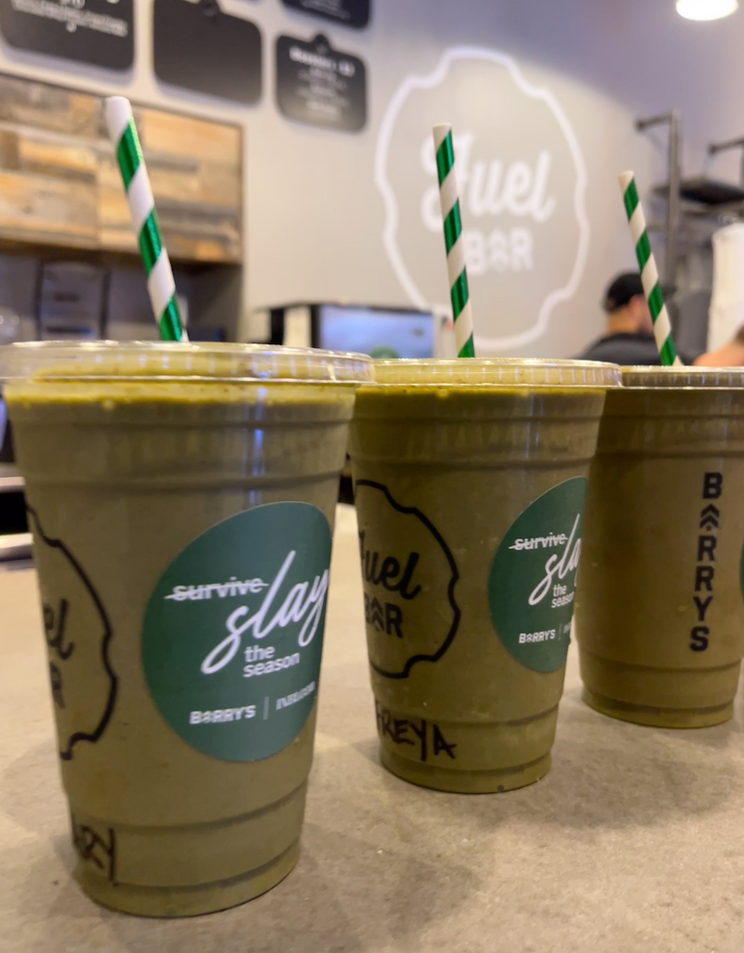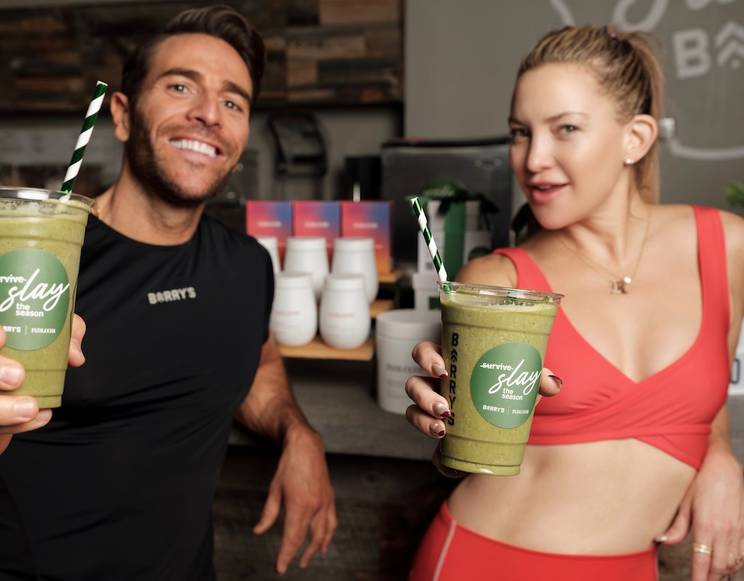 What You'll Need