Holiday Hangover Helper
Here it is... the Holiday Hangover Helper you never knew you needed! Our in house nutritionist created this INBLOOM signature recipe to boost hydration and support toxin elimination helping you survive the even the worst of holiday hangovers.
Directions
1) Combine coconut water, cinnamon, ginger, and lemon zest in a small pot. Bring to a boil and then reduce the heat. Let simmer for approximately 3 minutes.
2) Strain coconut water.
3) Add Immune Defense and Beauty Aura. Whisk with INBLOOM Air Whisk until the nutritional powders are fully dissolved.
4) Add fresh mint before drinking it.
Share your favorite wellness recipes with us here, kateskitchen@tobeinbloom.com or @tobeinbloom #beinginbloom for a chance to be added to Kate's Kitchen.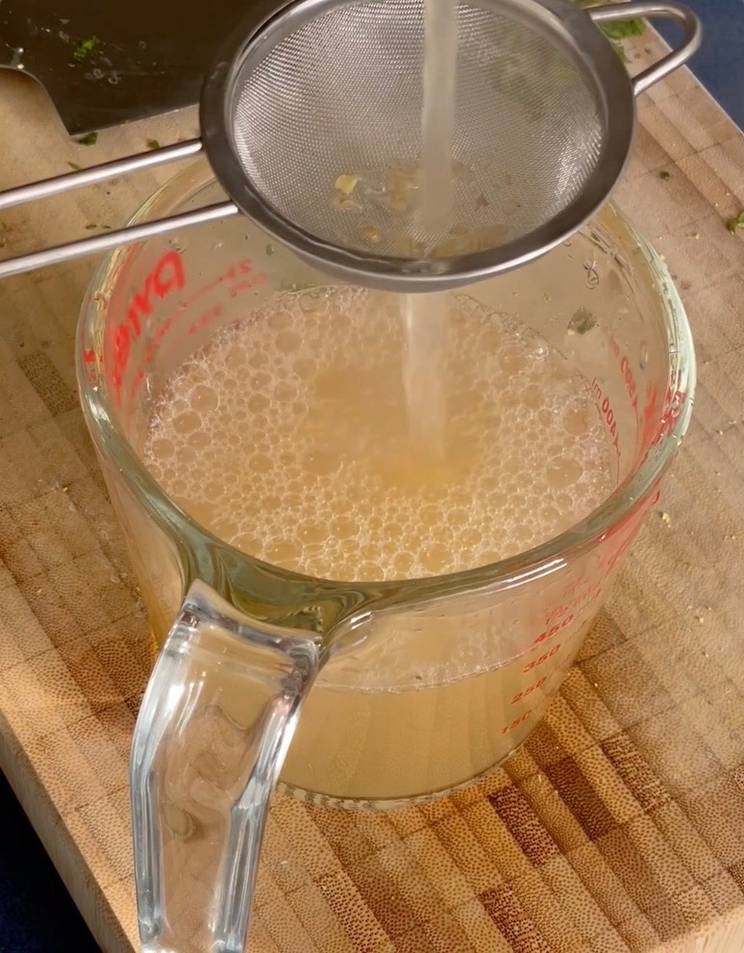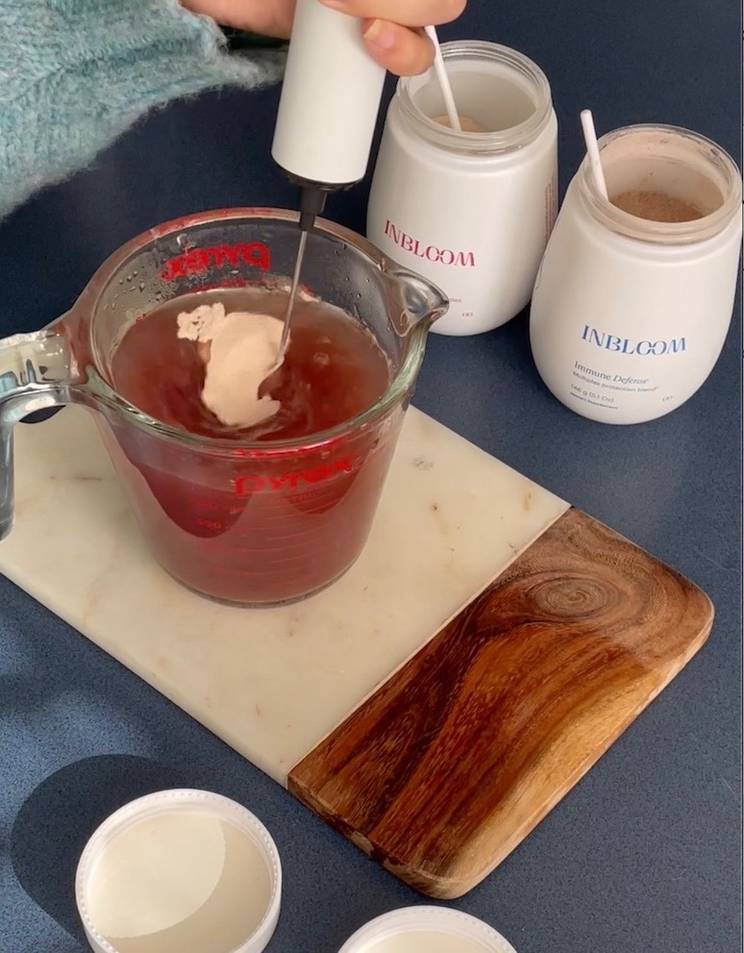 What You'll Need