Vegan Apple Blueberry Crumble
A classic reinvented. Alex Amarotico took over Kate's Kitchen for the day to serve up a much-needed variation on a much-loved dish. Not only does this Vegan Apple Blueberry Crumble deliver on taste, it offers up protective benefits thanks to our latest Immune Defense nutritional powder. This year's Thanksgiving dessert line-up just got a whole lot better.
Watch the full recipe tutorial with Alex, @sheisred here.
Directions
1) Peel and slice apples and add to a bowl with blueberries.
2) Add cornstarch and Immune Defense.
3) Mix all together & pour base into a pan. Add lemon zest on top.
4) Mix coconut sugar, coconut oil, finely chopped pecans and rolled oats.
5) Top filling with crumble mixture and evenly spread on top of fruit.
6) Bake in the oven at 350º F for 40 minutes and enjoy!
Share your favorite wellness recipes with us here, kateskitchen@tobeinbloom.com or @tobeinbloom #beinginbloom for a chance to be added to Kate's Kitchen.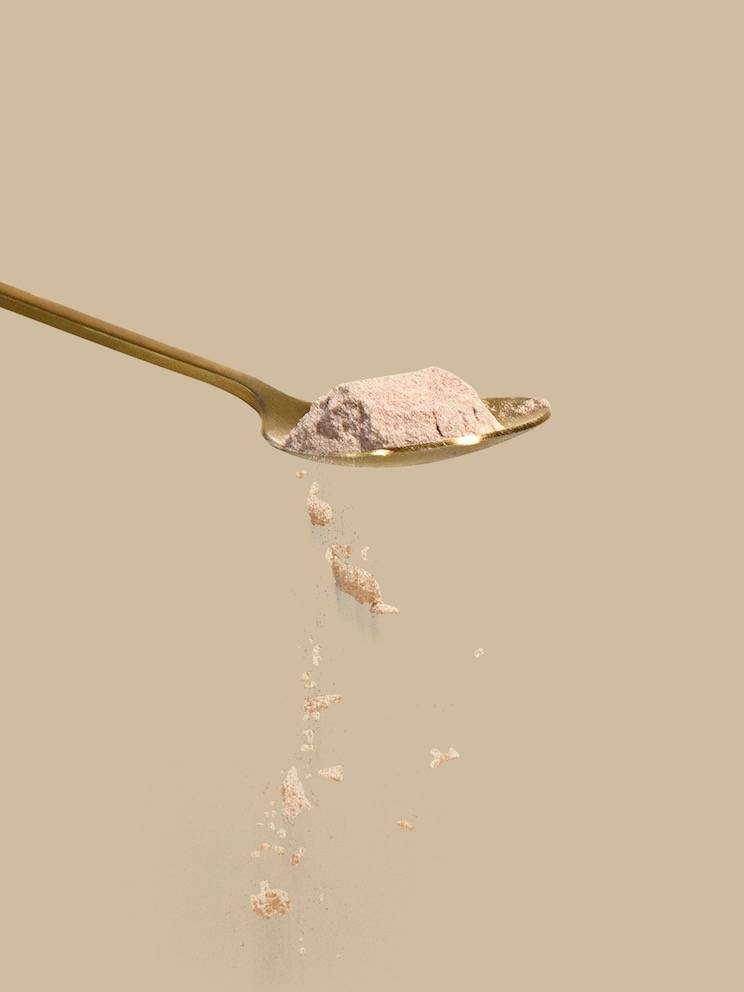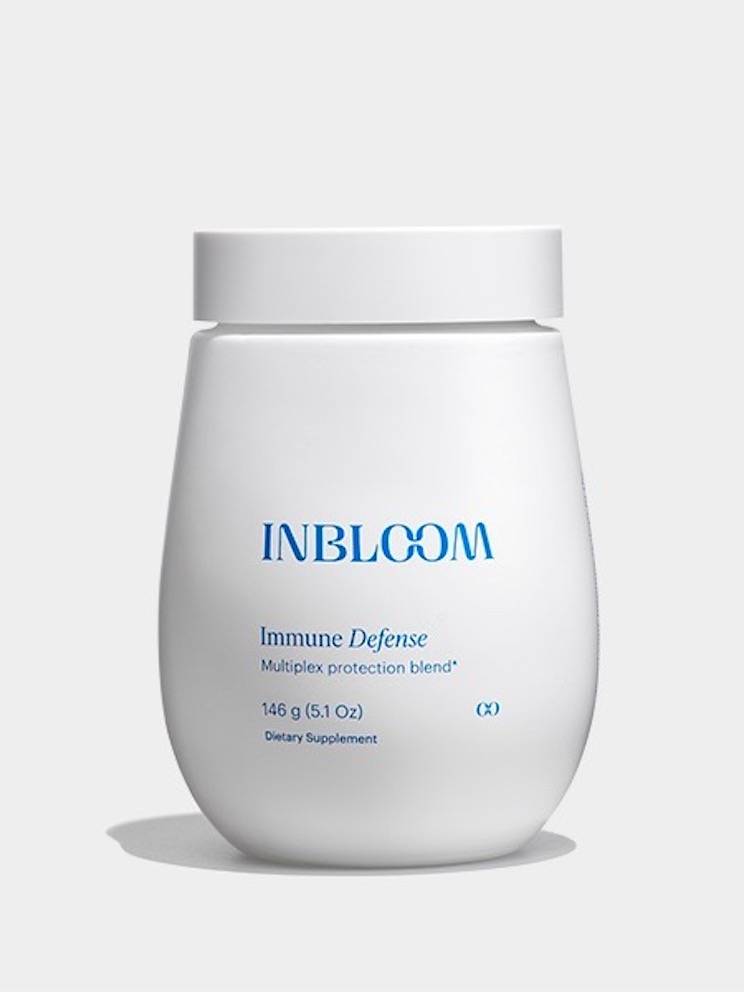 What You'll Need