Immunity Season Antioxidant Smoothie with Protein
Sweater weather and cozy drinks are here — but so is flu season. Join Sarah Saxty, our Head of Brand at INBLOOM, in making the immunity boost we all need. Featuring three of her favorite juicy powders, this vitamin-packed smoothie is rich in fibre, iron, potassium, antioxidants, and adaptogens. What can we say? When it comes to nutrition, we believe the more the merrier.
Watch the full recipe tutorial here.
Directions
1) Add all ingredients to a blender and blend until combined.
2) Serve in a tall glass and top with seeds or fruit of your choice.
Share your favorite wellness recipes with us here, kateskitchen@tobeinbloom.com or @tobeinbloom #beinginbloom for a chance to be added to Kate's Kitchen.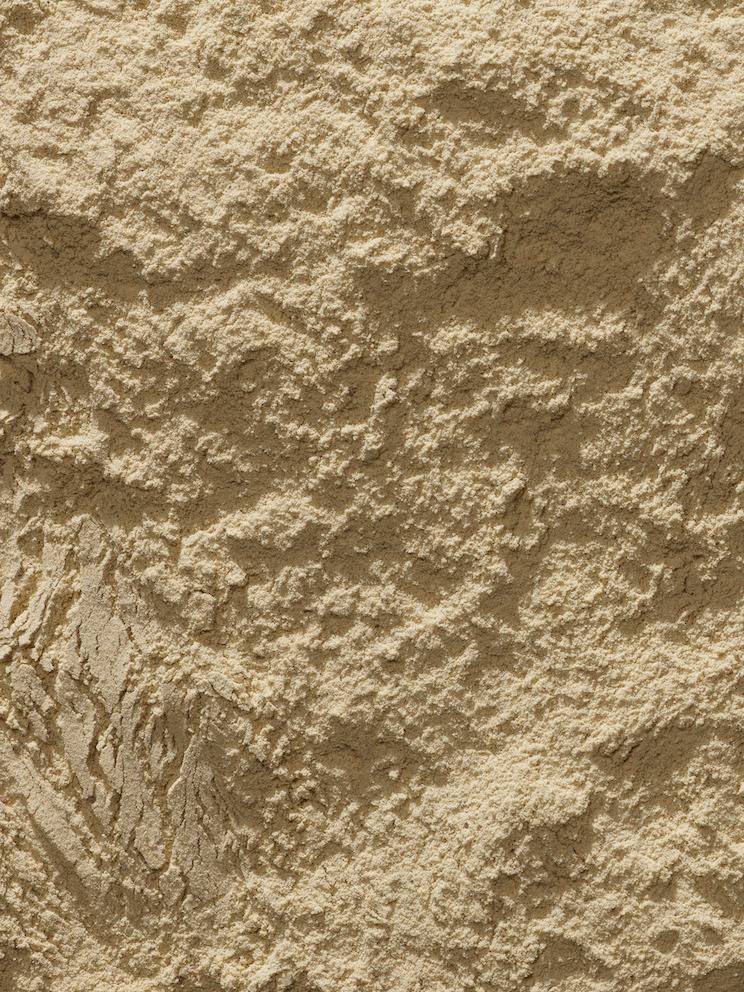 What You'll Need