Valentine's Day Pancakes
What really sets our V-day mood? Pancakes. Don't judge us. (: This Gluten-free Buttermilk Pancake recipe from our friend Darya is a guaranteed crowd-pleaser for all the loves in your life. Made with Clean Green Proteins in our smooth vanilla flavor and our Brain Flow blend, this is a nutritious and energy-fueled take on an all-time breakfast favorite.
Directions
1) In a large bowl, place the flour blend, optional xanthan gum, protein powder, baking powder, baking soda, salt and sugar, and whisk until combined completely. Set the bowl aside.
2) Place the eggs, buttermilk and butter into In a large spouted measuring cup and whisk vigorously until combined and the eggs are beaten.
3) Create a well in the center of the dry ingredients and pour the buttermilk and egg mixture in a slow, steady stream, whisking constantly. Continue to whisk until the mixture is smooth. It should have a thick texture.
4) Heat a griddle or lightly greased nonstick or cast iron skillet over medium heat. Grease it lightly, and pour as many portions of about ¼ cup of batter onto the hot griddle as can fit comfortably without touching. When pouring the batter, don't swirl it around; pour straight down.
5) For extra thick pancakes, allow the pancakes to cook until the edges are beginning to set, and then add more batter into the center of the pancake. Allow the pancakes to cook until large bubbles begin to break through the top of the batter and the edges are set (this will take about two minutes).
6) With a wide, flat spatula, carefully flip over each pancake and continue to cook until set (about another two minutes). Remove from the skillet, and repeat with the remaining batter.
Want to save some for later? Wait until your pancakes are completely cooled, then stack and wrap them tightly and place them in the freezer. You can separate them later and defrost in the toaster oven on light or low for a tasty treat on another day!  
Share your favorite wellness recipes with us here, kateskitchen@tobeinbloom.com or @tobeinbloom #beinginbloom for a chance to be added to Kate's Kitchen.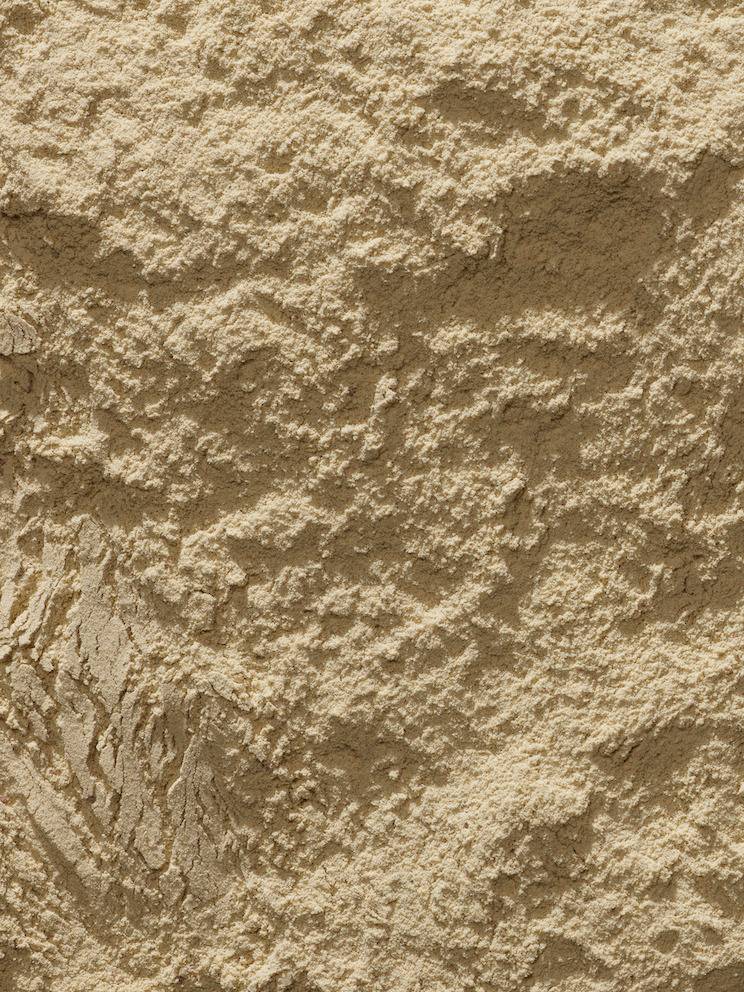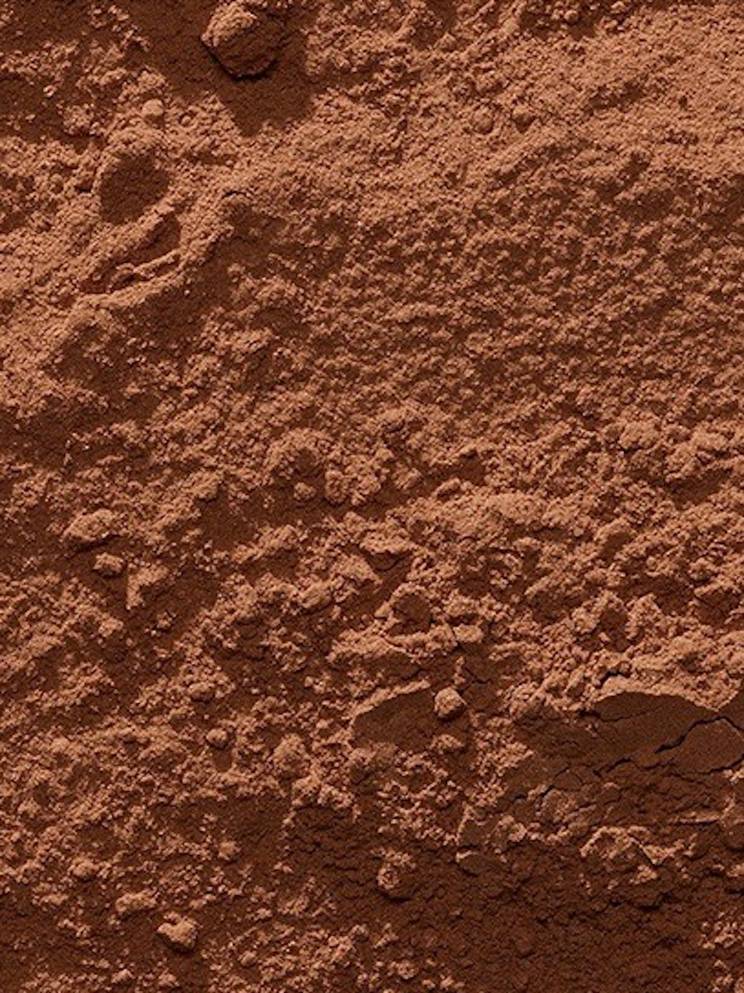 What You'll Need