Rainbow Smoothie Bowl
Shine bright like a rainbow with this glowing smoothie bowl by Madison Barlowe. Packed with plant-based nutrients, full spectrum minerals and daily vitamins thanks to 2 of our deliciously powerful powder blends and favorite vegan protein, it's set to deliver long lasting health benefits and visible glowing skin results. 
Creator: Madison L Barlow 
Directions
1) Blend all ingredients in a blender.
2) Pour into a bowl, and top with granola, hemp seeds, coconut, and any other seasonal fruits.
Share your favorite wellness recipes with us here, kateskitchen@tobeinbloom.com or @tobeinbloom #beinginbloom for a chance to be added to Kate's Kitchen.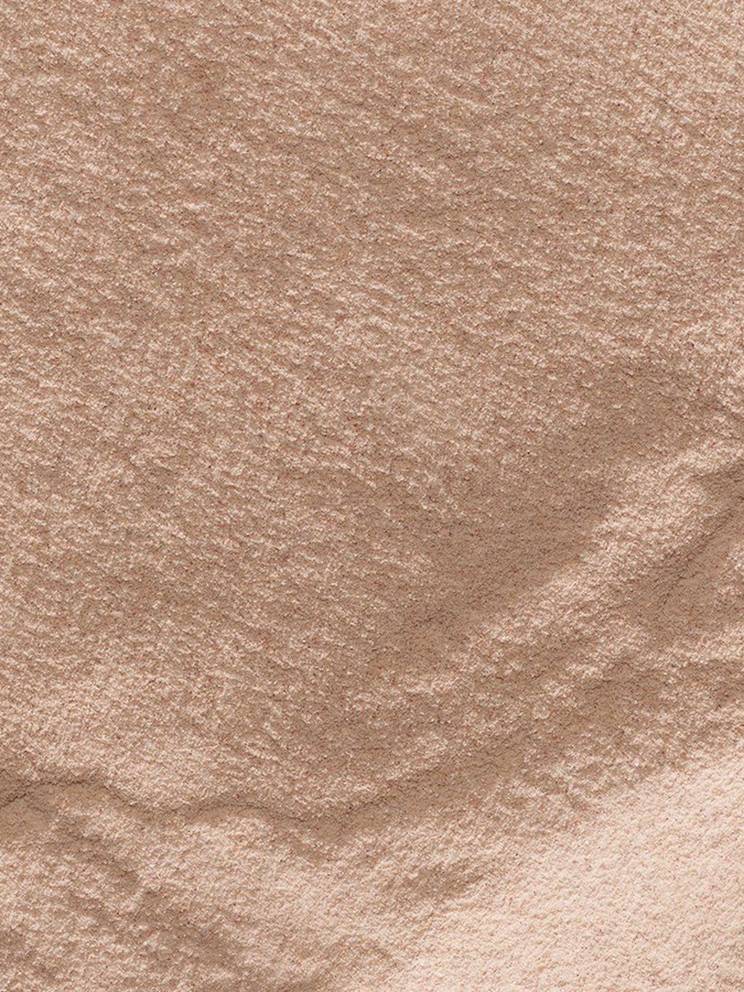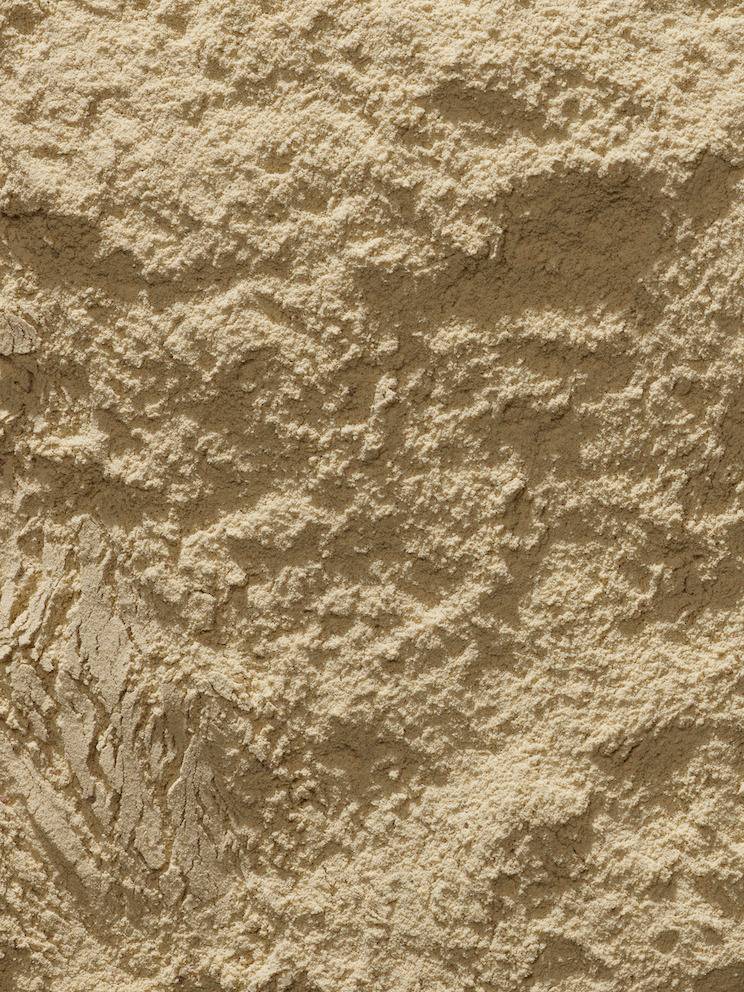 What You'll Need