INBLOOM Elixirs
We like to think that we blend well into your everyday. Mix our powders with any of these various liquid ideas and experience what it's like to be in full bloom—all year round.
Directions
1)Shake, blend or whisk!
Note: Most of these ideas work as well for warmed liquid as they do cold. Note that the Envirobottle is not suitable for shaking hot liquids, we recommend an electric whisk for ultimate froth and blend.
Share your favorite wellness recipes with us here, kateskitchen@tobeinbloom.com or @tobeinbloom #beinginbloom for a chance to be added to Kate's Kitchen.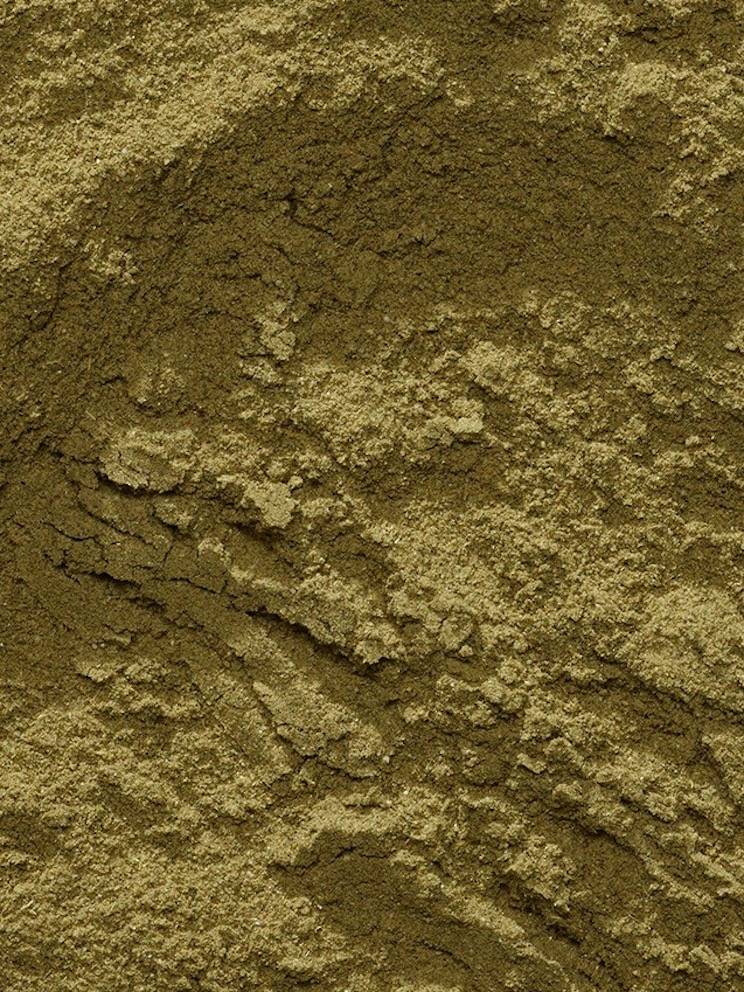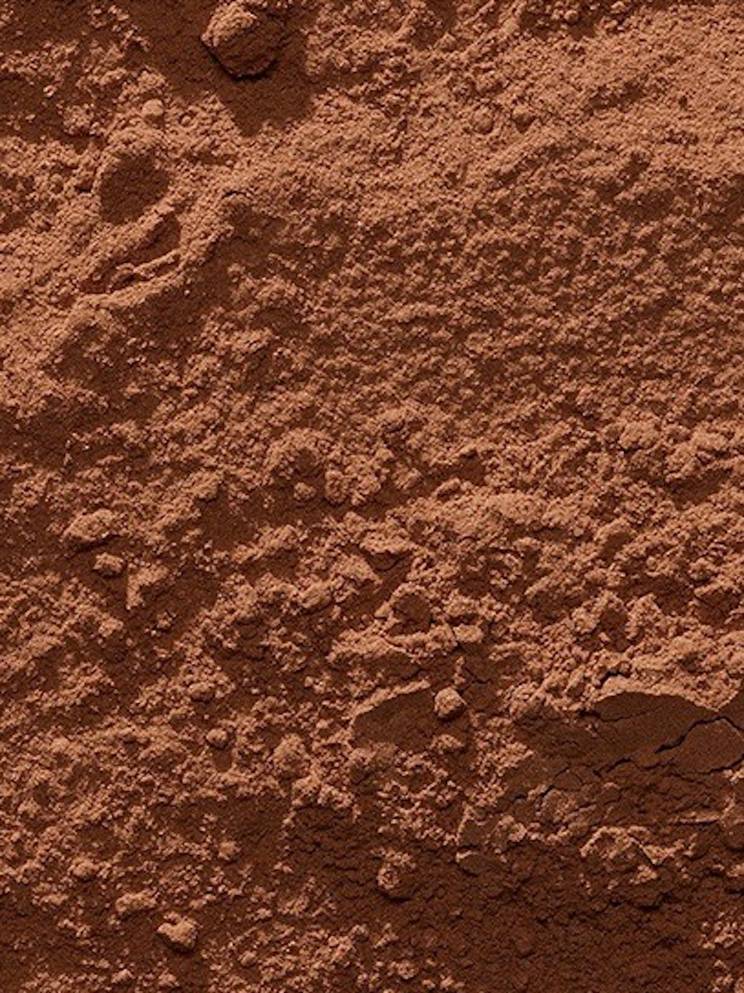 What You'll Need