Hormone-Balancing Chocolate Protein Smoothie
Calm stress hormones with ashwagandha, and offset an excess of environmental estrogens with hormone-balancing maca. A truly powerful and healing set of ingredients promote overall well being in this smoothie brought to us by Darya Zozulya.
Creator: Darya Zozulya @mysecretavenue
Directions
1) Combine all the ingredients together and blend until smooth
2) Decorate with grated dark chocolate and cinnamon (optional)
Share your favorite wellness recipes with us here, kateskitchen@tobeinbloom.com or @tobeinbloom #beinginbloom for a chance to be added to Kate's Kitchen.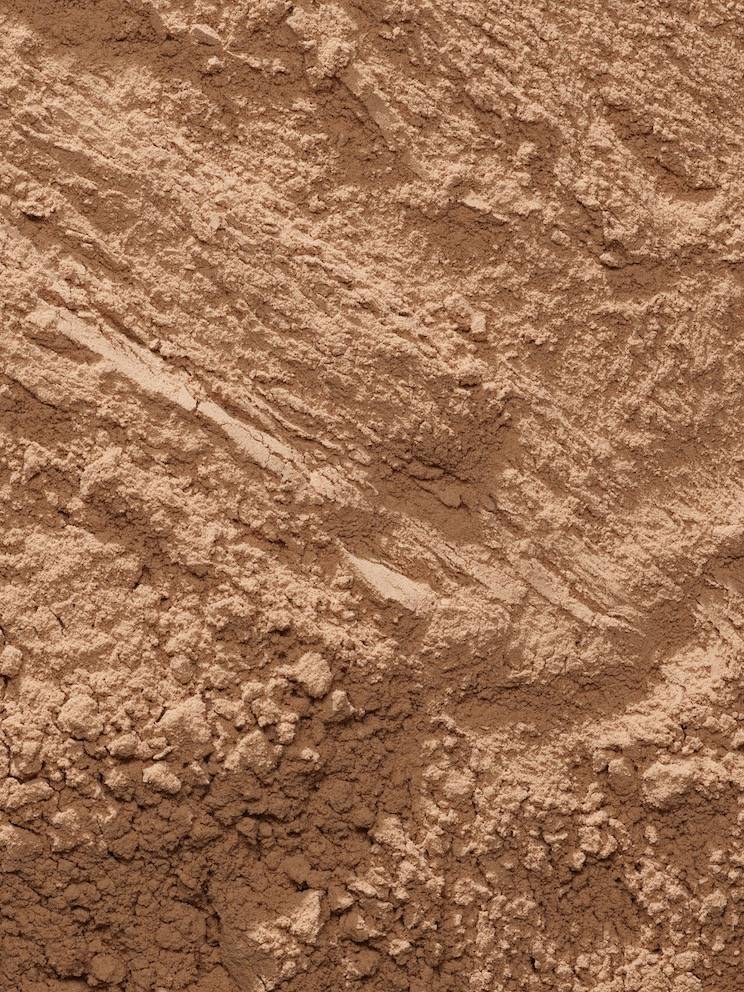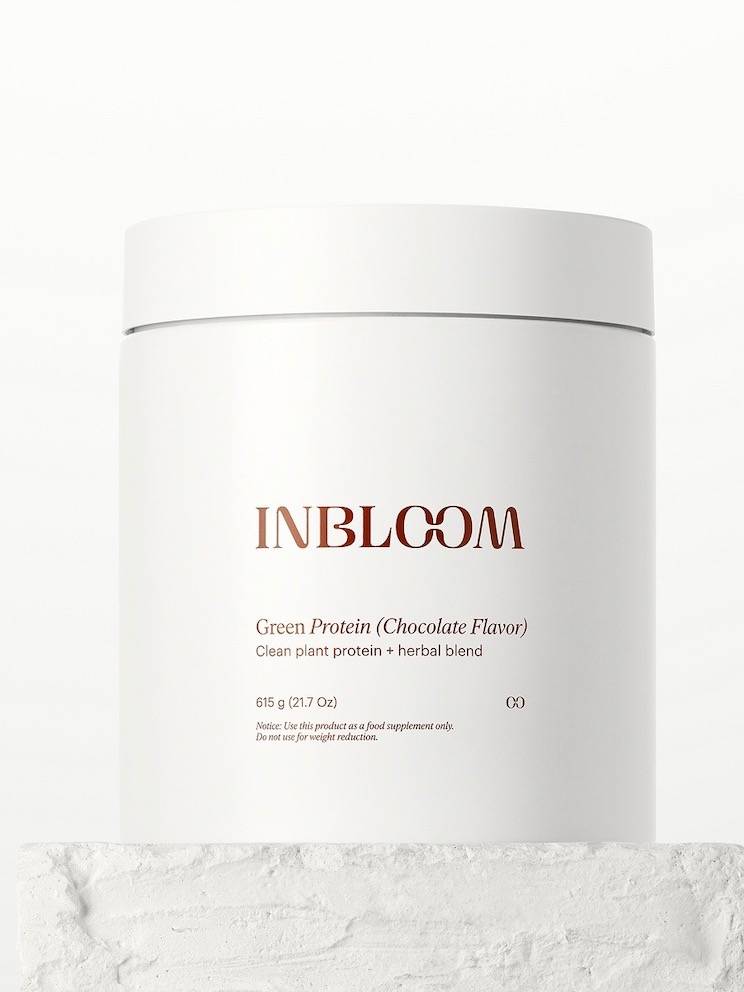 What You'll Need