Chocolate Protein Brownies with Goji Berries
At INBLOOM, even brownies are good for you. Treat yourself to guilt-free chocolate squares packed with nuts, seeds and plant-based protein. The cherry on top? An antioxidant-rich goji berry ganache.
Creator: Darya Zozulya @mysecretavenue
Directions
Make the brownies:
1) In a medium bowl, soak the dates for 20 minutes in enough boiling water to cover. Line a 9 by 13-inch (23 by 33 cm) pan with parchment paper and set aside.
2) In a large bowl, mix together the flour, cacao powder, hemp seeds, salt, and Chocolate Green Protein. Set aside.
3) In a food processor, pulse together the oats, walnuts, and shredded coconut until they are the texture of a coarse meal. Add this mixture to the flour mixture and set aside.
4) Drain the dates and add them to a blender along with the maple syrup, milk, and vanilla. Blend until completely combined, then add the mixture to the dry ingredients. Stir until the batter is evenly combined.
5) Press the batter evenly in the prepared pan, gently pressing it down with your spoon or spatula.
Make the ganache:
1) In a blender, combine the maple syrup, cacao, and maca and blend until smooth. Pour the glaze over the brownies. Sprinkle the coconut flakes evenly over the glaze.
2) For the topping: Soak goji berries in hot water for approx 2 mins and spread on top of the brownies, grate dark chocolate on top.
3) Refrigerate the brownies overnight to set. Slice into roughly 2 by 2-inch (5 by 5 cm) squares and serve. Store leftovers in the fridge for up to 5 days.
Share your favorite wellness recipes with us here, kateskitchen@tobeinbloom.com or @tobeinbloom #beinginbloom for a chance to be added to Kate's Kitchen.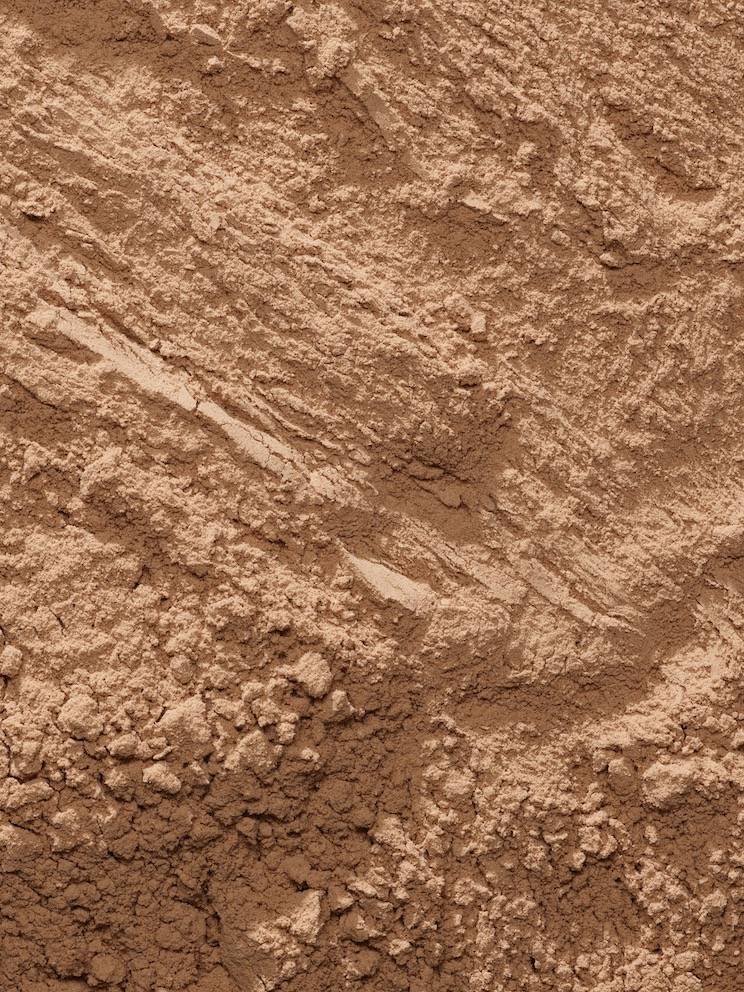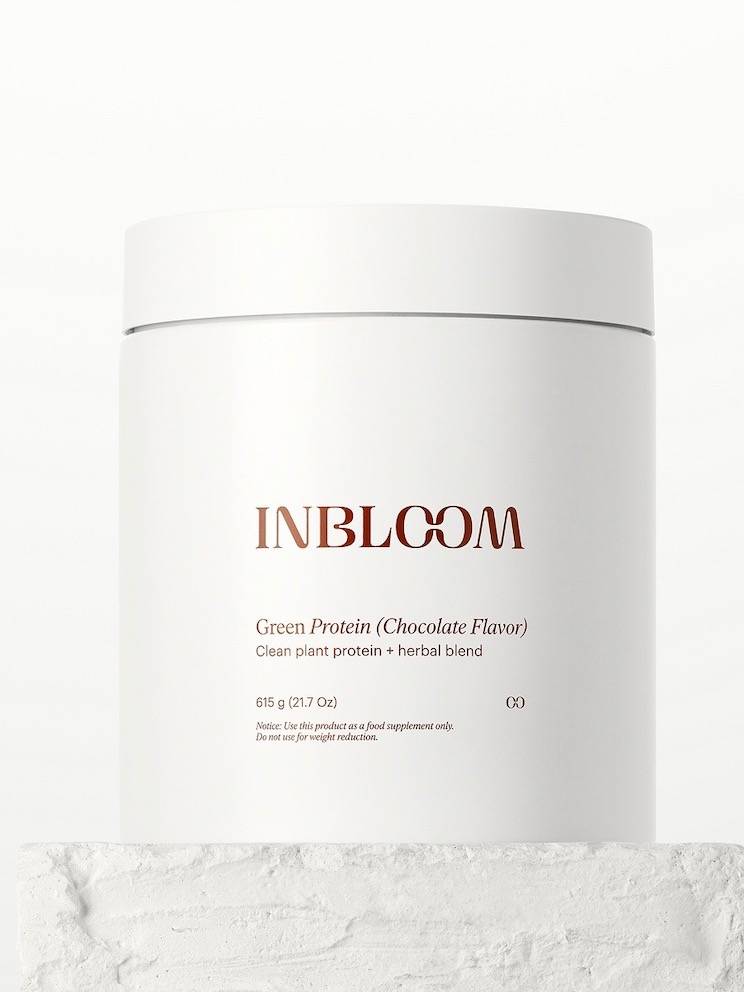 What You'll Need