Guilt Free Cookie Dough Parfait
Grain-free, nut-free, sugar-free, gluten-free, and 100% guilt-free this treat doubles as a simple cookie recipe "Choco Tahini Anti-Stress Cookies", or a fancy parfait for when the "special guests" come to visit.
Directions
Choco Tahini Anti-Stress Cookies
1) Preheat the oven to 350 degrees F and line a baking sheet with parchment paper
2) Mash the bananas with a fork
3) Add flour, tahini, baking powder, Brain Flow, & honey.Mix well using a wooden spoon or a fork.
4) Scoop the cookie dough onto the baking sheet using two spoons. Shape your cookies and top with chocolate chips (optional)
5) Bake for approximately 10-15 minutes
6) Let cool for at least 5 to 10 minutes
Cookie Dough Parfait: 
1) Add Beauty Aura to the yogurt and mix well. Break up the cookies.
2) Layer the crumbled cookies, yogurt and berries alternating in a glass or jar.
Share your favorite wellness recipes with us here, kateskitchen@tobeinbloom.com or @tobeinbloom #beinginbloom for a chance to be added to Kate's Kitchen.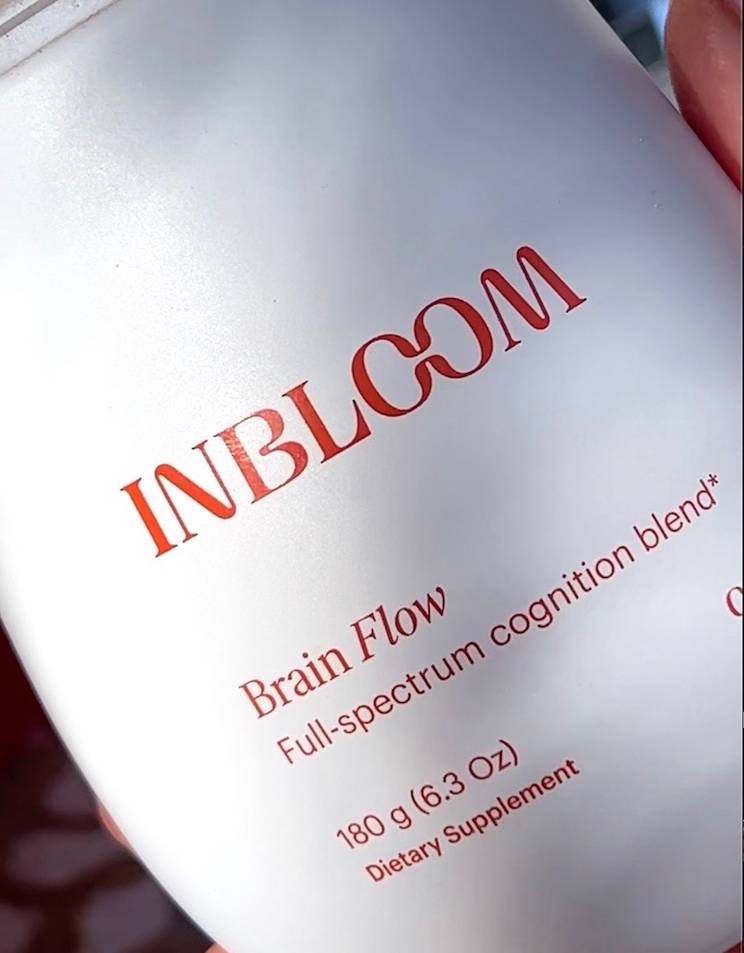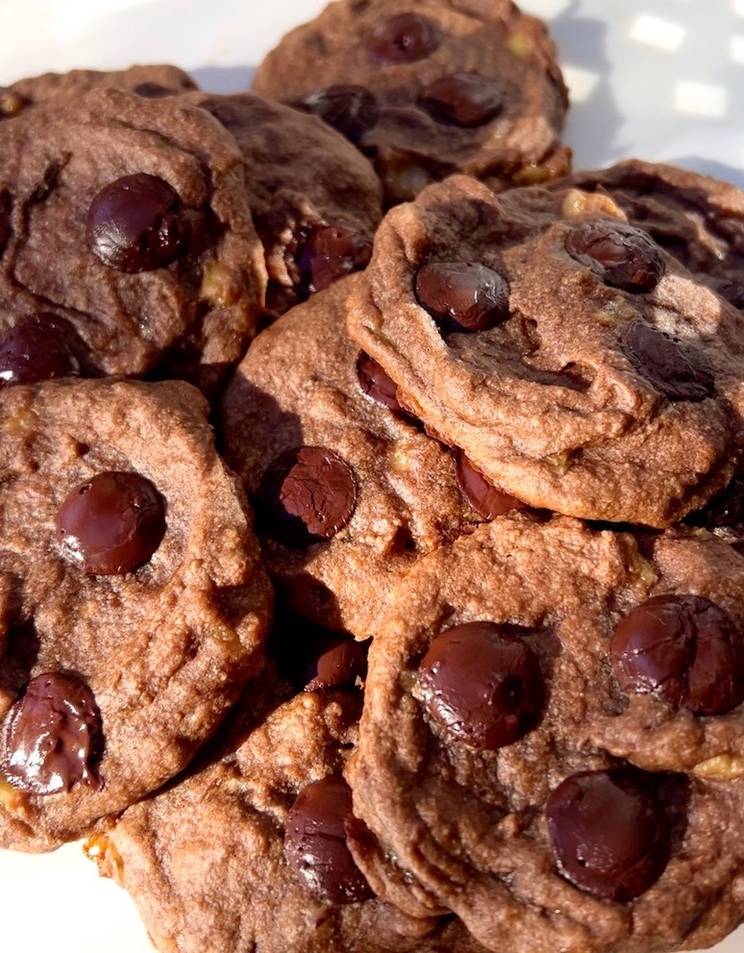 What You'll Need