Yellow Star Smoothie
This smoothie is as unique as its name. Cauliflower for creaminess, ginger for sharpness, lemon for zestiness, the ingredients are a nutritious combination sure to surprise and delight.
Directions
1) Add all ingredients into the blender and blend until there's a thick smoothie consistency.
2) Top with carambola, flax seeds, bee pollen, and chia seeds.
Share your favorite wellness recipes with us here, kateskitchen@tobeinbloom.com or @tobeinbloom #beinginbloom for a chance to be added to Kate's Kitchen.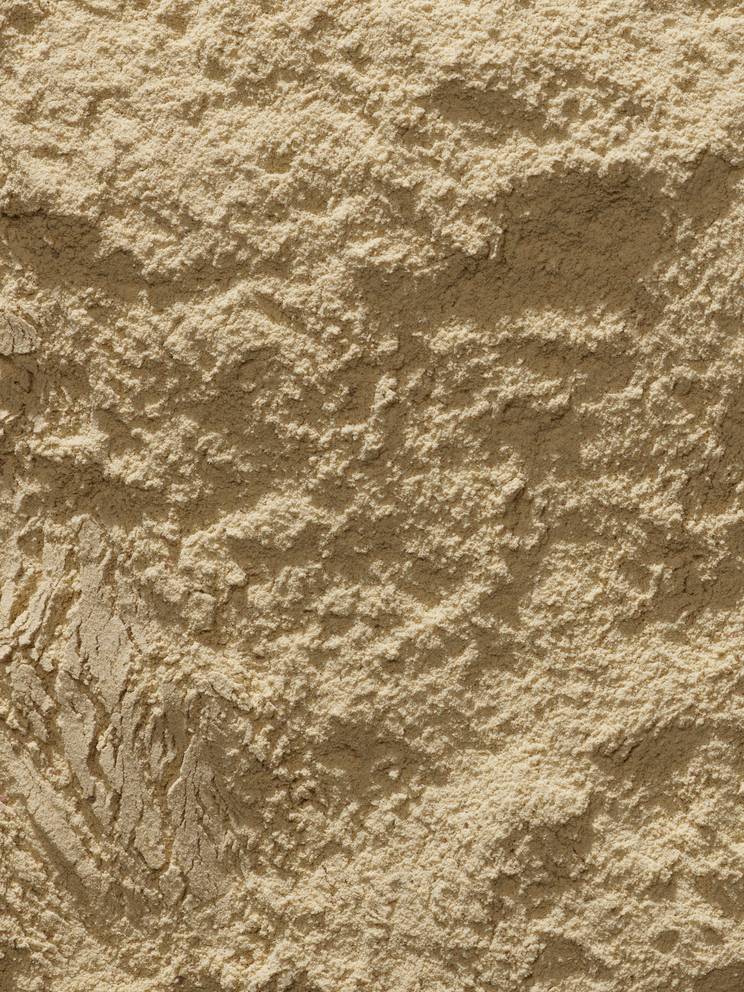 What You'll Need