Chocolate Bliss Balls
Decadent yet nutritional is how we'd describe these naturally sweet bites. Satisfy cravings while sharpening your focus and clarity courtesy of Brain Flow's acute-acting nootropics and adaptogens.
Directions
1) Start by blending 1 cup of the main nut ingredient (cashews, almonds, walnuts, etc.) in the food processor until a coarse meal forms.
2) Next, add 1 cup of dried, pitted dates. (Be sure that none of the dates have pits because they can ruin your food processor blade.)
3) After the dates and cashews are incorporated, add the other ingredients (except the optional rolling ingredient) and blend until a loose dough forms.
4) Pour the dough into a bowl. Take about 1.5 tablespoons of the dough into your hands, pressing and rolling it between your palms to form a ball. Place the finished ball on a plate and repeat until all of the dough is used up. You'll have 12 to 16 balls, all just a little smaller than a ping pong ball.
5) If you choose to roll the balls in an outer layer, place about ⅓ cup of the rolling ingredient on a plate. Lightly roll the bliss ball around in the ingredient until the entire exterior is fully coated.
6) For best flavor and texture, store the bliss balls in the refrigerator for 30 to 60 minutes before eating.
Share your favorite wellness recipes with us here, kateskitchen@tobeinbloom.com or @tobeinbloom #beinginbloom for a chance to be added to Kate's Kitchen.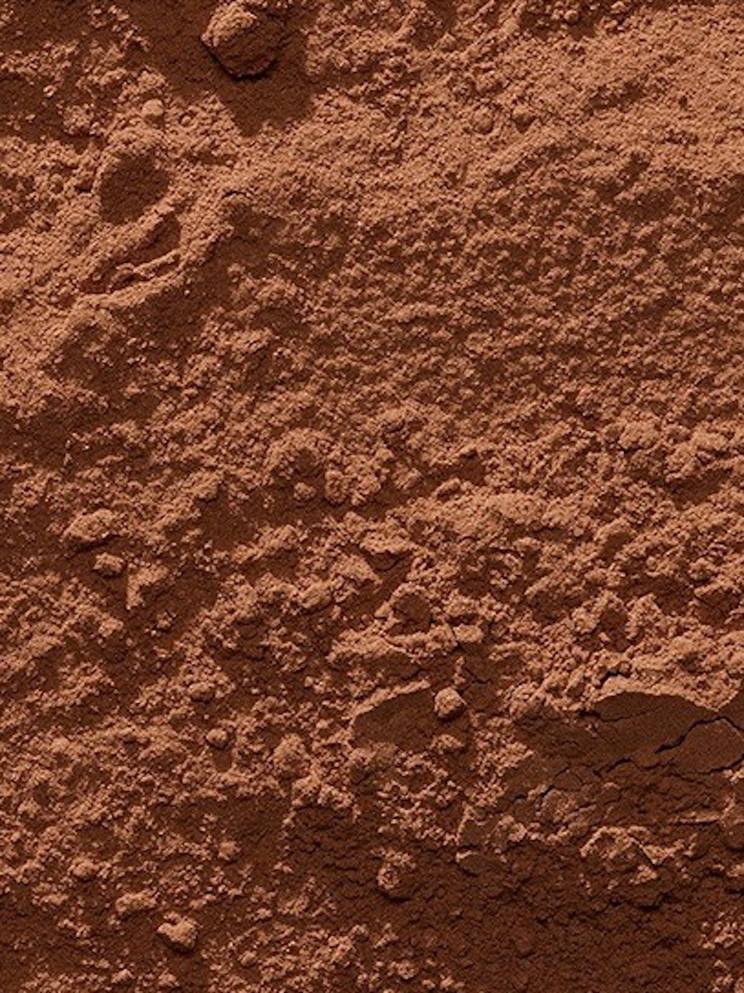 What You'll Need