Beauty Aura Green Juice
A tall glass of plant nutrients, marine collagen, and horsetail silica to keep inflammation at bay and shine your hair, skin and nails. Drench your body in the best ingredients Mother Nature has to offer.
Directions
1) In a juicer, add apples, celery, lemon, and ginger
2) Once juiced, add apple cider vinegar and water
3) Whisk in Beauty Aura powder and serve, ice optional
Share your favorite wellness recipes with us here, kateskitchen@tobeinbloom.com or @tobeinbloom #beinginbloom for a chance to be added to Kate's Kitchen.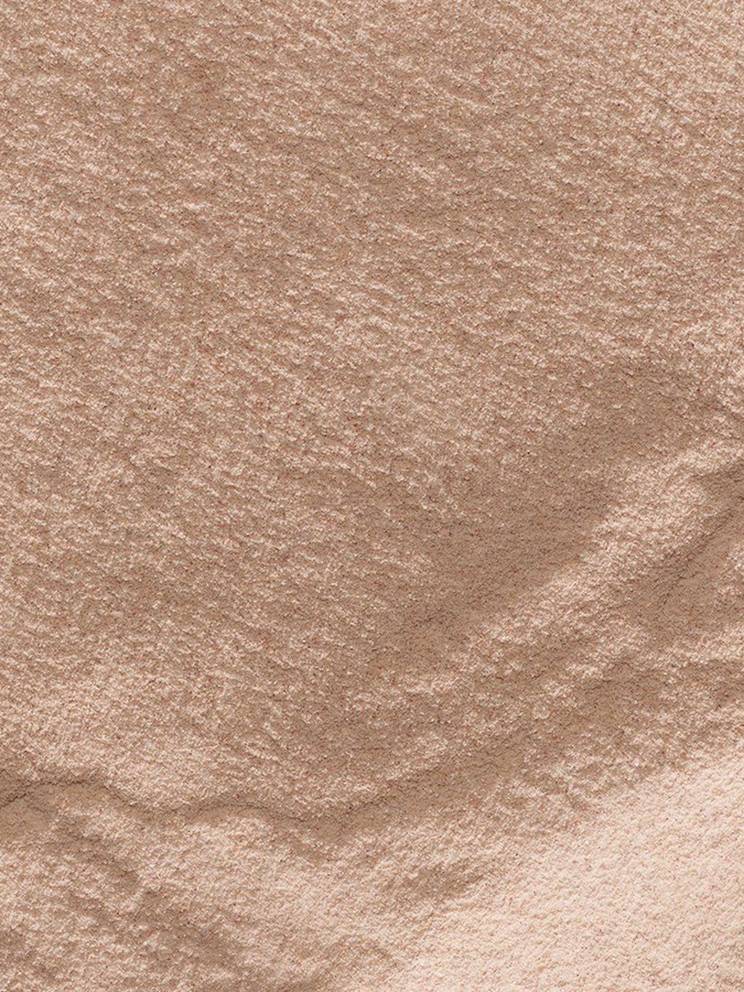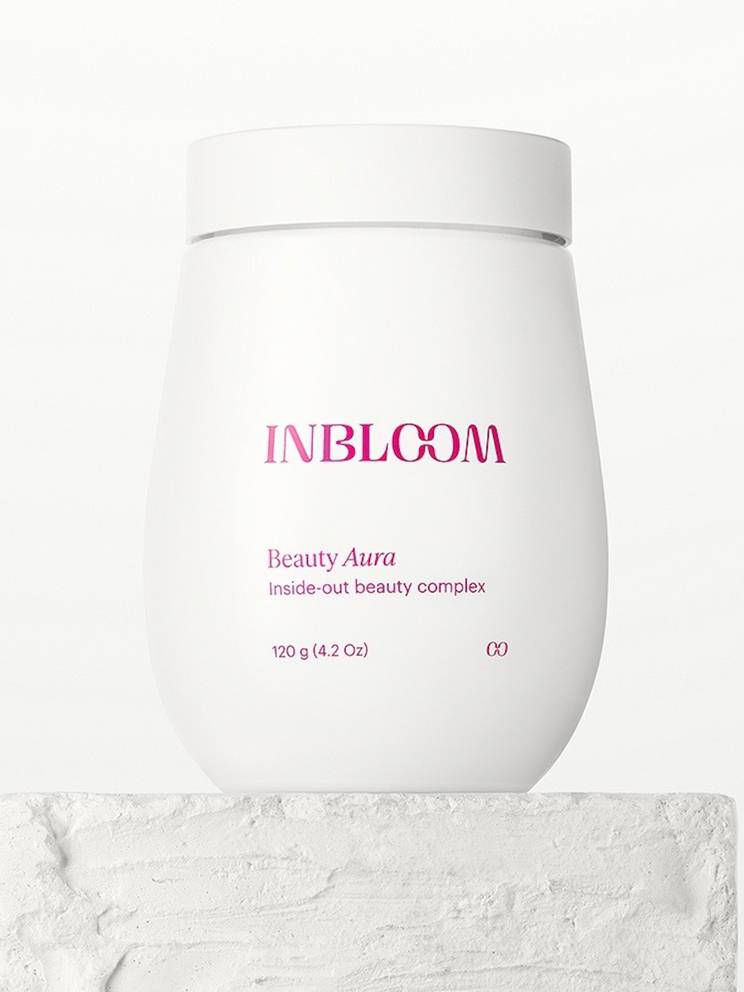 What You'll Need