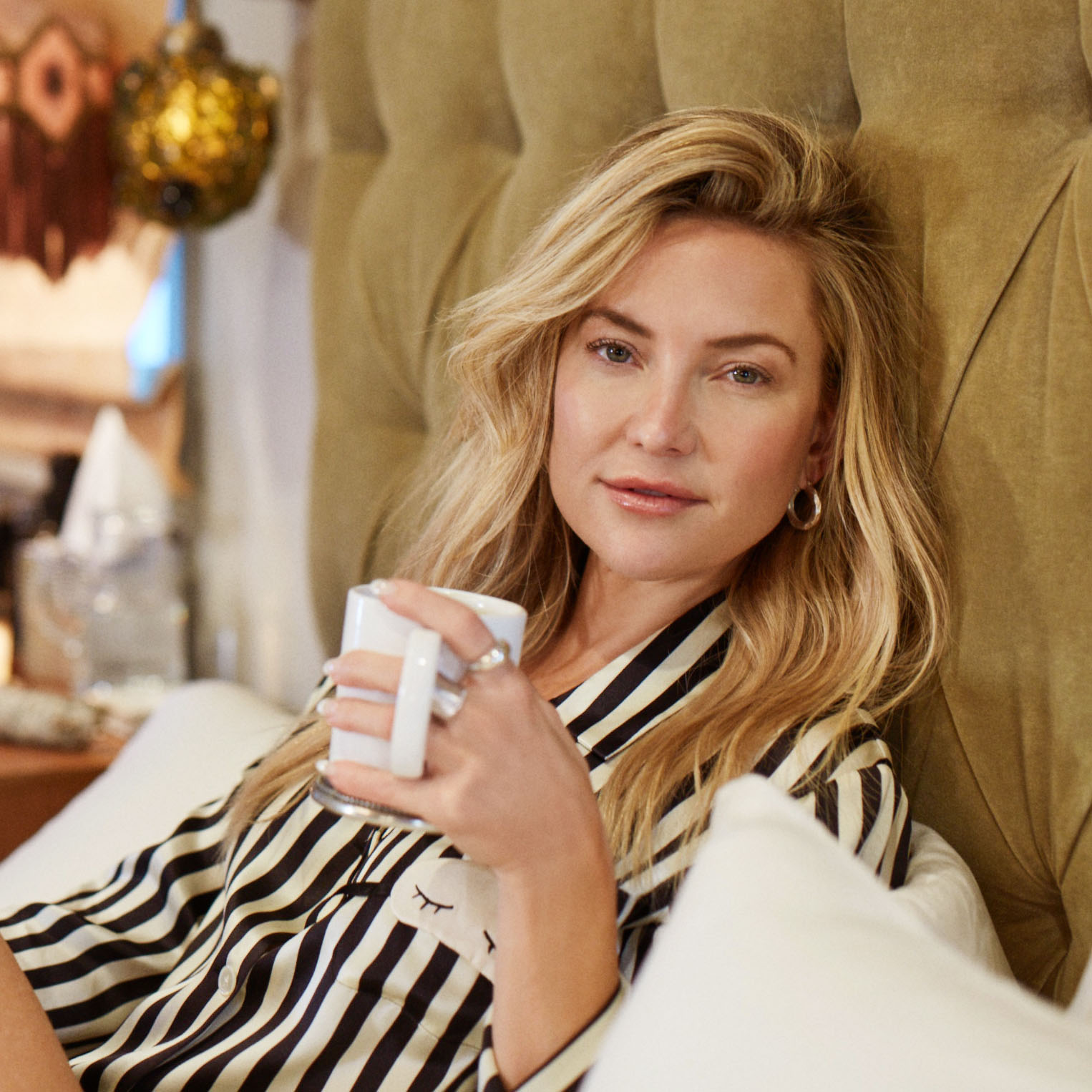 "Transformation begins with intention, but requires action too! When you're ready for a fresh start sometimes all it takes is finding the right tools to help you on your journey."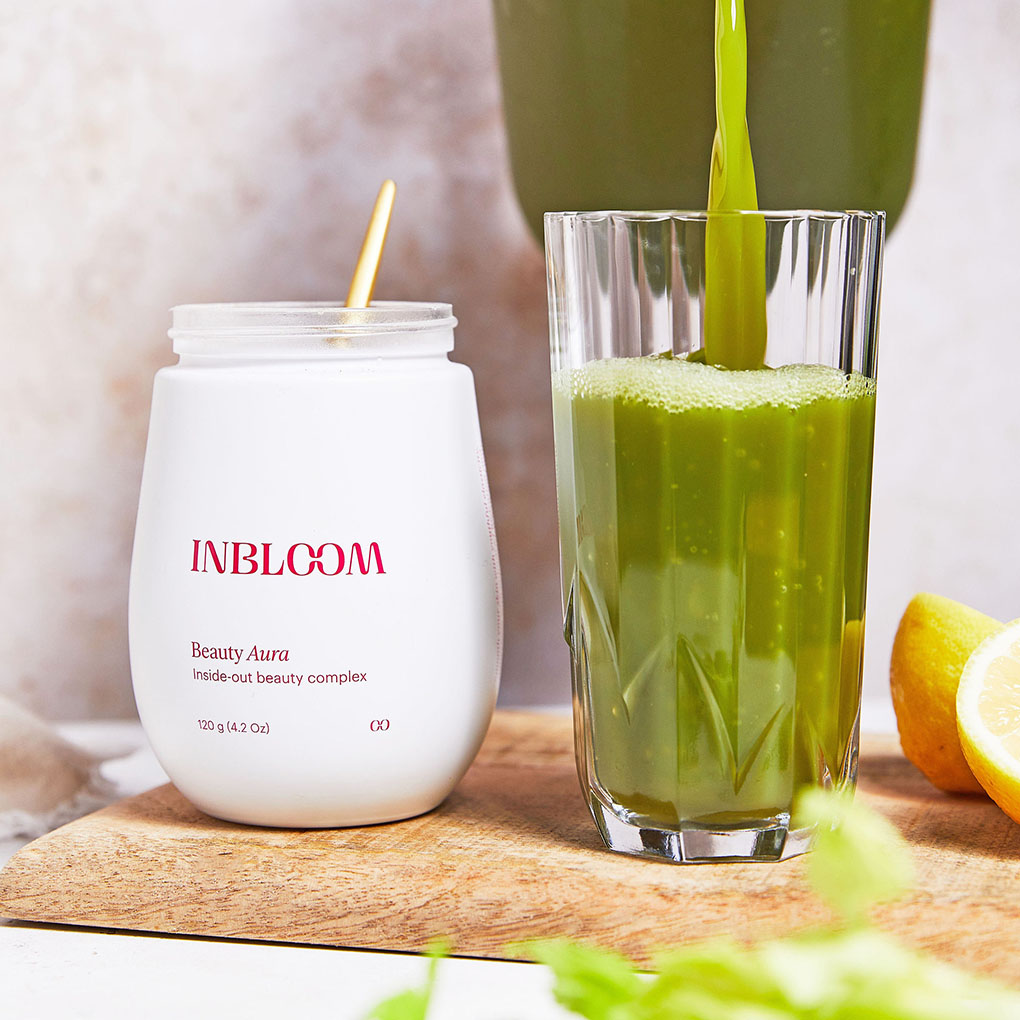 How To Use
Morning: Essential Elements & Beauty Aura
Plant-based nourishment for health, vitality and overall beauty from within
Daytime: Brain Flow
Mute stress and distractions, and improve long-term brain health and productivity
Afternoon: Green Protein
A full-spectrum herbal boost with diverse plant proteins to curb cravings or provide a boost per or post workout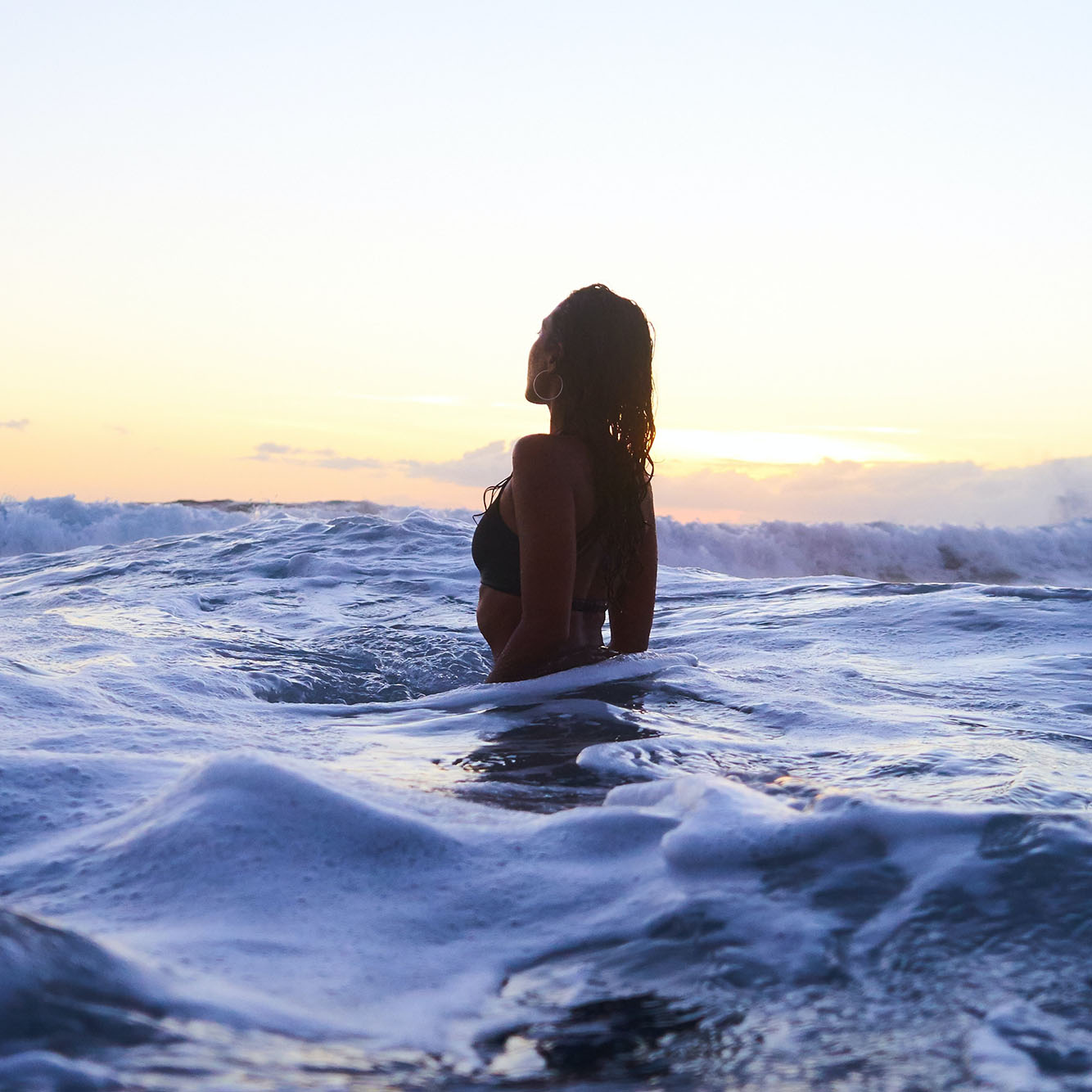 Synergies
Nutritional Diversification
If you find yourself eating mostly wheat, corn, or rice every meal, it's time to shake things up. Reintroduce variety into your diet with myriad greens and plant proteins that provide minerals and digestive support to fight the effects of a monoculture diet.
Satisfy Cravings
Snacks and sweets are a wonderful part of a full life, but they can easily become habits. This combination of natural ingredients helps you feel full longer through the day so you can save treats for special moments.
Adaptogen Protection
The negative effects of stress can surface in so many places, from aging and inflammation to distraction, immune suppression, and emotional disturbance. Each formula here features unique adaptogens that, when combined, help your body regulate stress in different areas to reduce its overall impact.