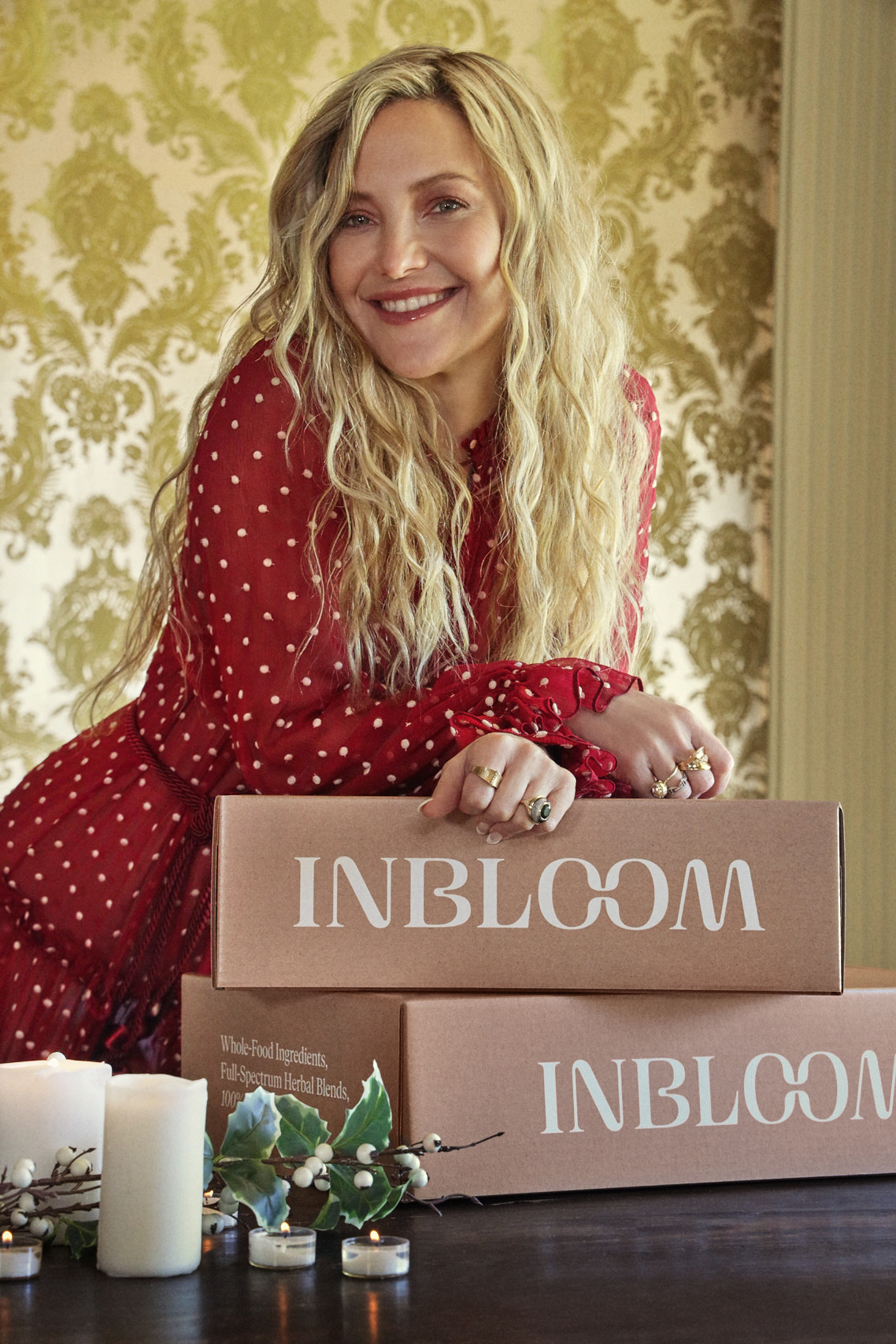 "The greatest gift received from creating INBLOOM is feeling connected to my body through nutrition - knowing that whenever I encounter a challenge or want to grow or change, I have all the plant-based nutrients I need to make that happen."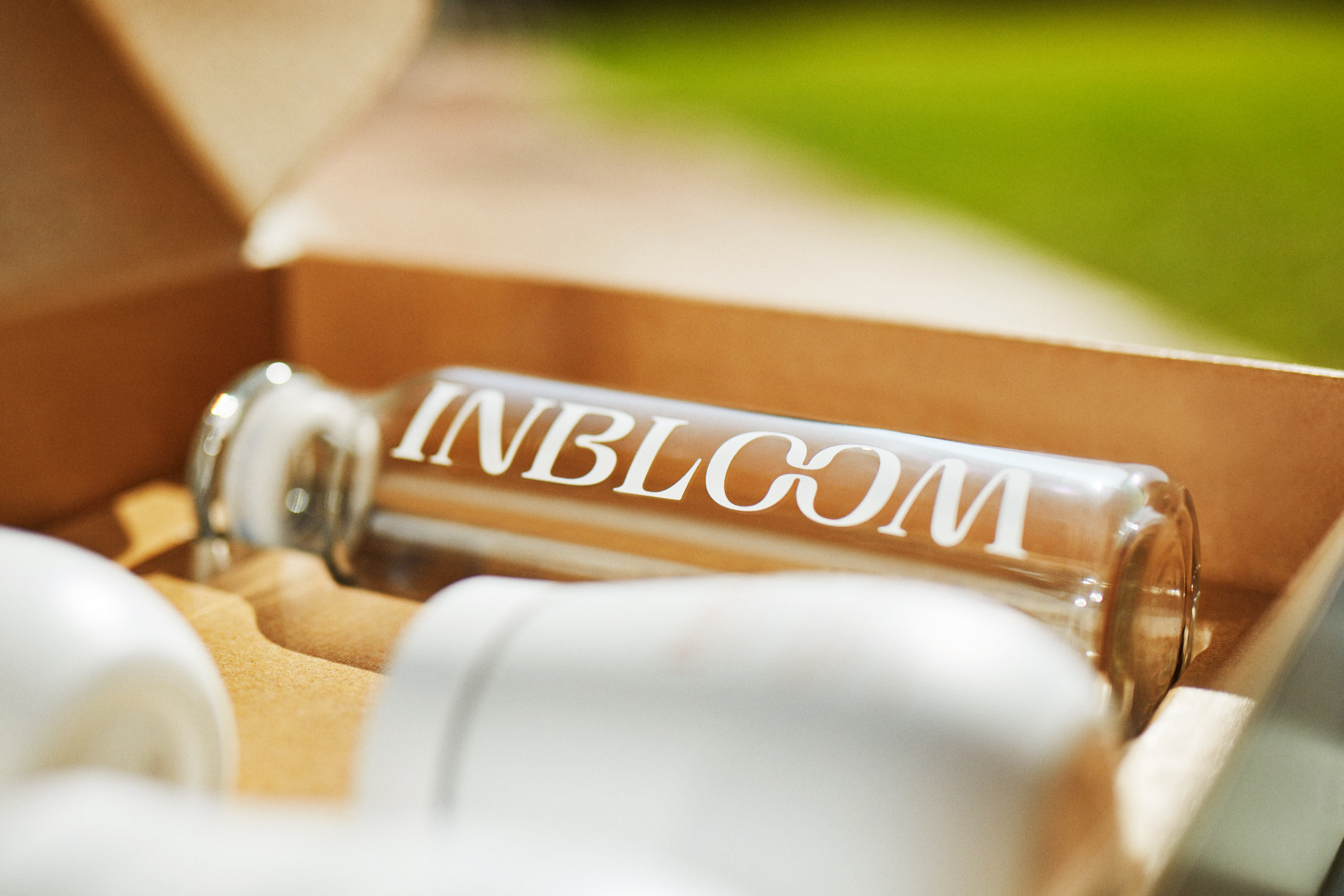 How To Use
Daily: Essential Elements & Beauty Aura
Plant-based nourishment for health, vitality and beauty
Morning: Energy Shift
An entire day's worth of steady energy to start, or re-start, your day
Daytime: Brain Flow
Mute stress and distractions, and improve long-term brain health
Afternoon: Green Protein
A full-spectrum herbal boost with diverse plant proteins to curb cravings
Night: Dream Sleep
Calm circular thinking and drift into a more restorative rest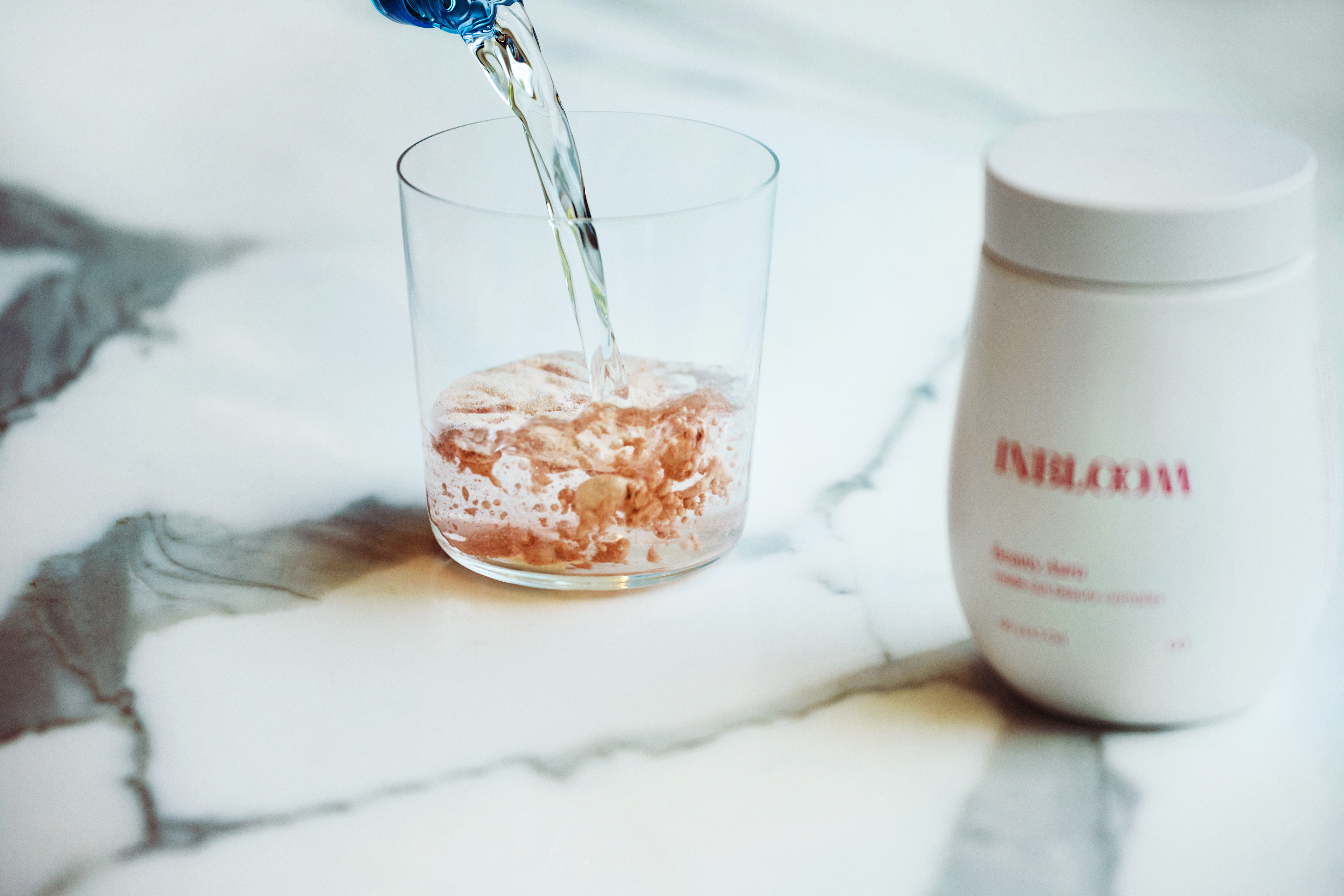 Synergies
Renew
Give crucial systems like your cardiovascular, immune, and detoxifying systems all the support they need to refresh, restore, and protect every cell in your body.
Balance
Regulate stress and excessive inflammation to reduce their neurological and physical impacts so your entire body can function more harmoniously.
Perform
Comprehensive, natural nutrients to fuel your body and mind in the times of the day you're asking more of them - from work to a workout.