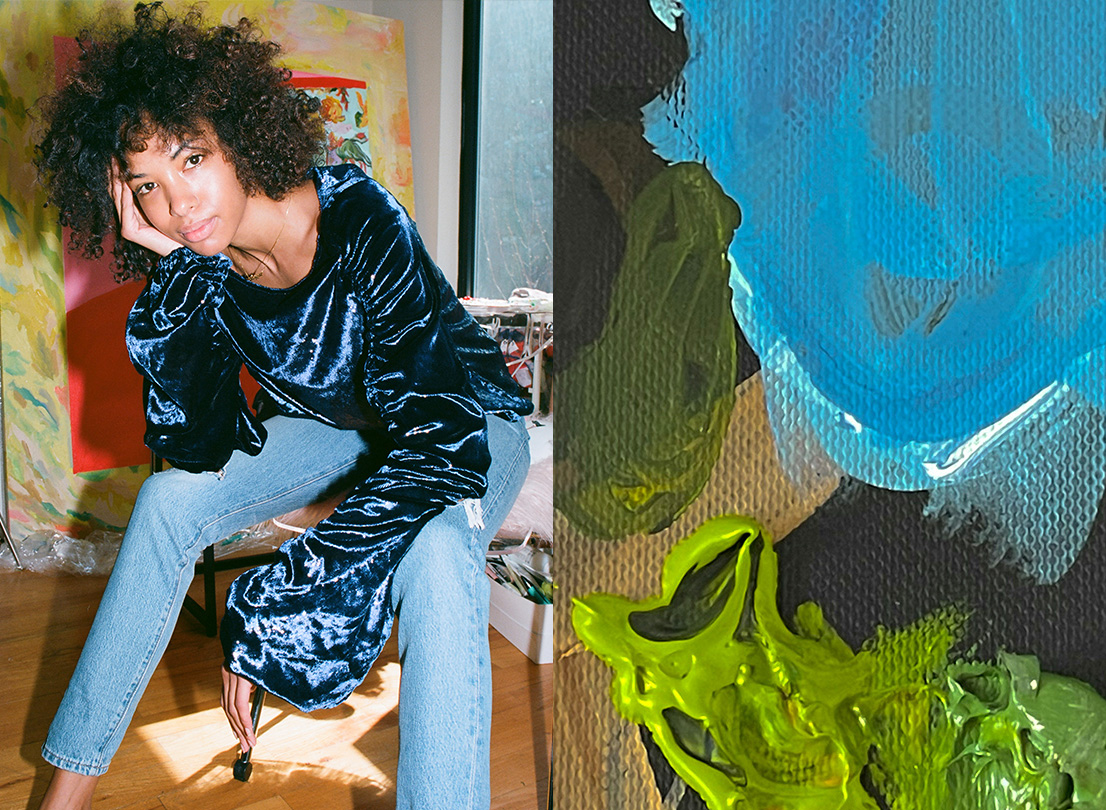 About the Collaboration
We invited the inspiring artist, Megan Gabrielle, to design a custom Enviropouch for our newest power powder.
"My inspiration for creating this artwork came from spending some time reconnecting with nature, taking in all of its beauty. I aimed to create artwork that captured the organic ebbing and flowing of life and nature, using colors that represent growth, renewal, and wellness."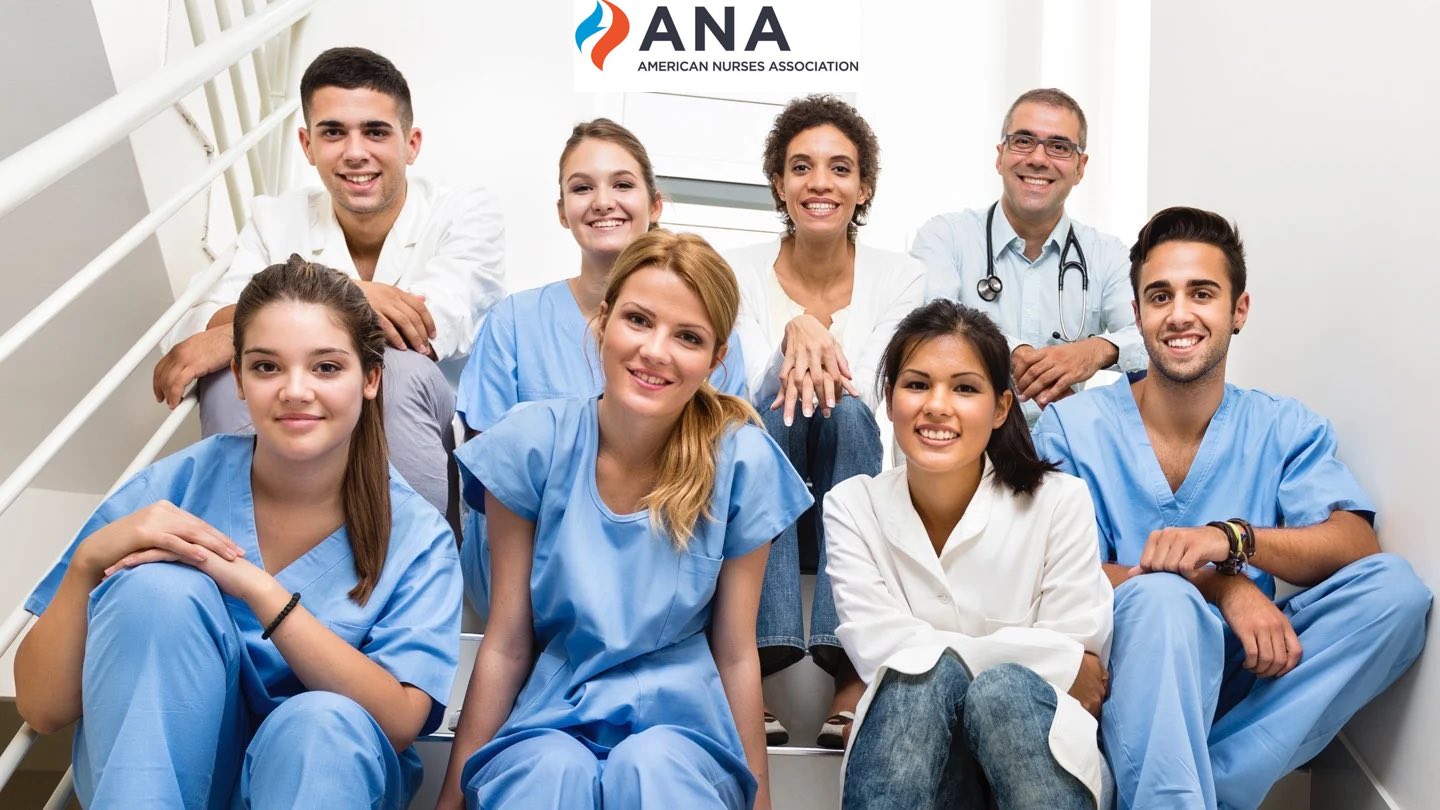 American Nurse Foundation
We will be proudly donating 5% of all Immunity Kit sales to American Nurses Foundation to help support their work and thank the nurses who have been tirelessly working on the frontlines for over a year.
We support their vision to achieve 'a healthy world through the power of nursing', and believe this is more relevant today than ever. The Foundation invests in the wellbeing and success of individual nurses while championing the nursing cause throughout the healthcare system.