Energy Boosting Matcha Cookies
This vegan treat is a perfect energy boosting snack to satisfy a sweet tooth, or make out as a great gift for a special friend or picnic treat. The matcha-based flavor of our Energy Shift powder delivers a smooth and balanced boost of energy and the vegan white chocolate and maple syrup add a natural sweetness.
Directions
1) Preheat your oven to 350 degrees fahrenheit. Line a baking sheet with parchment paper.
2) Add dry ingredients (flour, sugar, energy boost, baking powder, baking soda, and sea salt) to a large bowl and use a fork to mix and combine. In another bowl, mix together the coconut oil, maple syrup, and vanilla extract. Once both bowls have been mixed - add the wet mixture to the dry mixture. 
3) Using a wooden spoon - stir the mixtures together before adding the vegan white chocolate chips. Use your wooden spoon and fold the mixture until the chocolate chips and dough are combined.
4) Line a baking sheet with parchment paper and using a large spoon, roughly ball the dough and separate cookies by approx. 1 inch.  Wash your hands and lightly pat down on the cookies to flatten them. Bake for 11-12 minutes and let cool for 2-5. The dough should make around 12-18 cookies.
Share your favorite wellness recipes with us here, kateskitchen@tobeinbloom.com or @tobeinbloom #beinginbloom for a chance to be added to Kate's Kitchen.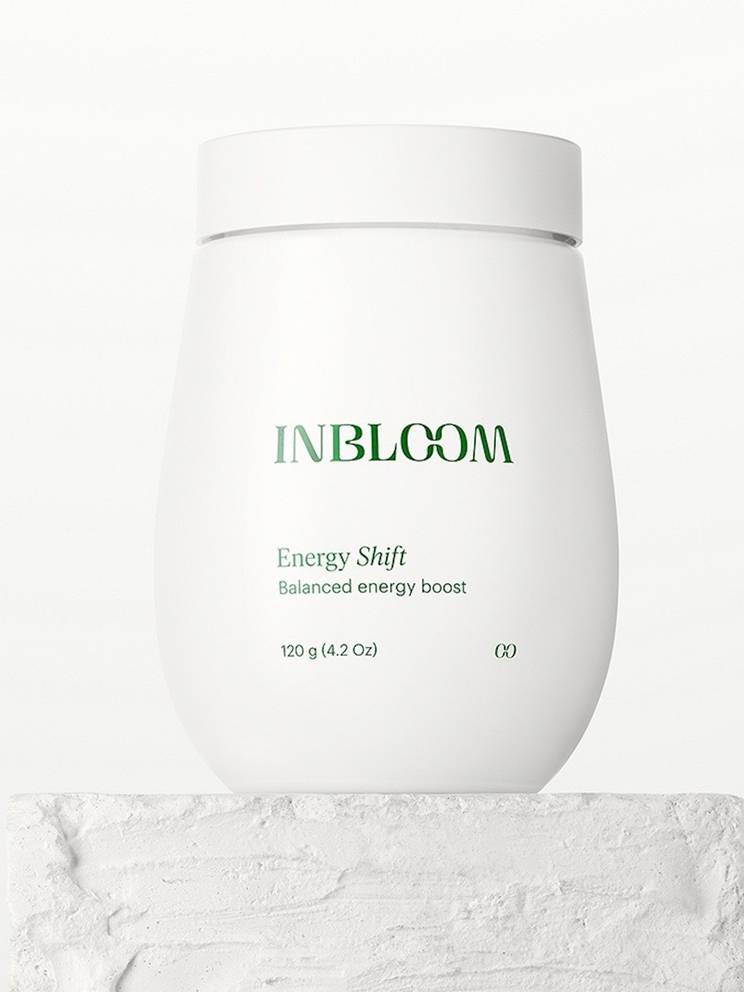 What You'll Need